Filter the content using the categories listed on the left of the page to find blogs, news, updates for challenges and how your ideas are being put into action.

Categories
Emphasising the benefits of early intervention is key to encouraging more physios to work in the community
By Jenny van Maurik, Clinical Lead and MSK Physiotherapy Specialist at Cambridgeshire Community Services NHS Trust.
Our First Contact Practitioner (FCP) pilot is part of a national NHS England directive to establish musculoskeletal (MSK) practitioners in primary care. We run daily clinics at Granta Medical Practices in Cambridge where patients with musculoskeletal conditions, who would ordinarily have been seen by a GP, are now able to see a MSK specialist physiotherapist instead.
Working in the community offers numerous benefits to GPs, patients and practitioners. Between 20-30% of GP appointments are MSK related and having an MSK expert on site has helped to reduce GP workloads. In addition, patients get quicker, direct access to MSK specialist assessment and advice, and tend to be more relaxed in familiar surroundings, closer to home. Patient satisfaction rates are also high.
We can request MRI scans, x-rays and blood tests, and also refer patients for physio and link with GPs for prescriptions. Patients are able to be directed to the right person at the right time, enabling them to be directly referred onto hospital for surgery when needed. Our initial findings show fewer patients are referred to secondary care and more than 70% of patients simply require guidance to self-manage their condition.
There's been mention of the pilot leading to fragmented physio services as experienced physios are taken into GP practices while junior physios are left in physiotherapy departments. Concerns have also been raised that moving specialist physiotherapists out of the hospital setting will reduce their knowledge over time. However, these risks can be minimised by assessing the skills mix and ensuring MSK specialists maintain links with hospital orthopaedic teams.
Emphasising the benefits of early intervention – in terms of reducing unnecessary appointments and investigations and speeding up patient access – is key to encouraging more physios to work in the community. The FCP initiative offers an exciting opportunity for physios to upskill themselves and having a forward-thinking, dynamic multidisciplinary team within the primary care setting will entice more staff to this role.
Two factors that would enhance our day-to-day life working in the community are improved IT and better links with hospital imaging departments. We've experienced issues getting acute hospitals to accept referrals for investigations. MSK specialists working in the community should have the same rights as their hospital counterparts. Fundamentally, it's about putting patients at the heart of care.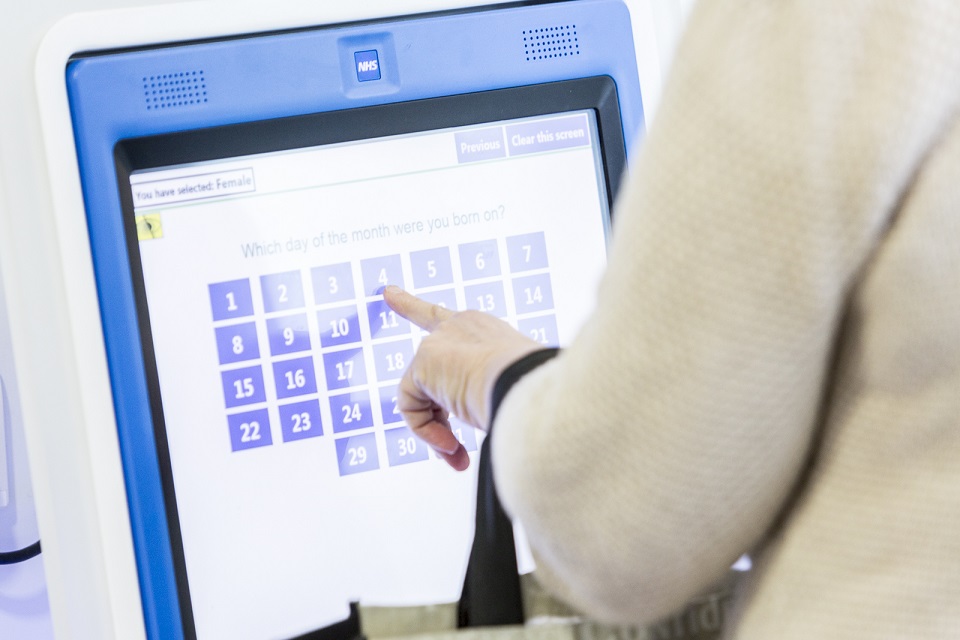 ***CONTRIBUTE YOUR IDEAS ON HOW WE CAN IMPROVE THE PERCEPTIONS OF WORKING IN THE COMMUNITY***
This post was edited on Jun 7, 2019 by Adam DHSC
Comments (1)
Our initial findings show fewer patients are referred to secondary care and more than 70% of patients simply require guidance to self-manage their condition. That's a good number
SIGN IN or REGISTER NOW to join the discussion