Filter the content using the categories listed on the left of the page to find blogs, news, updates for challenges and how your ideas are being put into action.

Categories
The NHS this winter: A testament to its brilliant staff
A review of winter performance – April 2019
This winter Minister of State for Health, Stephen Hammond, has met with staff up and down the country. In his blog he reviews the achievements of the previous year, reflects on the challenges of winter and looks at what is still to be done to improve ways of working in the NHS.
Since becoming Health Minister I've visited Luton and Dunstable Foundation Trust and met some inspiring staff, spoken to paramedics and call handlers at East Midlands ambulance trust, visited Queens Medical Centre and saw their rearranged A&E and seen first-hand some of the improvements put in place thanks to the government's winter funding allocations in North Middlesex. In all of these visits, plus visits to Great Ormond Street, Kings College and Kettering General, I am in awe of the tireless hard work, dedication and passion that everyone demonstrates daily.
You should all be extremely proud that performance against the 4-hour target for A&E this winter has, overall, been better than last winter, even with the challenges of another busy flu season and higher demand than the previous year.  The number of type 1 attendances increased by 5.1%, but despite this, 3,100 more patients per day were seen within 4 hours compared to last winter.
The patient journey has seen an improvement in terms of flow; handover delays and 12-hour trolley waits are significantly down and delayed transfers of care and extended length of stay are lower which have in turn helped to reduce pressure on bed occupancy.
I am proud that in the past two years the NHS has:
 Seen more patients than every before in A&E;
 Rolled out evening and weekend GP appointments nationally; 
 Enhanced NHS 111 so now over 50% of calls receive a clinical assessment ensuring immediate advice or referral to an appropriate clinician; 
 Rolled out over 100 Urgent Treatment Centres and the ability to book patients in via 111; 
 Introduced new standards for ambulance services to ensure the most critical patients receive the quickest response time, and that all patients receive a response in a clinically appropriate timeframe;
 Introduced comprehensive clinical streaming at the front door of A&E departments, so patients are      directed to the service best suited to their needs on arrival;
 Reduced the number of people delayed in hospital – reducing the length of stay of patients who remain in hospital for more than 21 days, and freeing up nearly 2,000 beds
I know that winter is always challenging, and that is why the government provided £420m of additional funding in advance of this winter.  This funding has been spent improving hospital urgent and emergency care facilities, buying additional ambulances, and delivering additional adult social care packages.
Even though improvements have been made in a number of areas, there is still more to be done to support staff in coping with growing demand, whilst still ensuring the best possible care for patients. The Long Term Plan will look to go further in reducing pressure on emergency services in 19/20 by:
 Embedding a single multidisciplinary Clinical Assessment Service (CAS) within integrated NHS 111, ambulance dispatch and GP out of hours. In 2019, England will be covered by a 24/7 Integrated Urgent Care Service, accessible via NHS 111 or online.
 Embedding the Same Day Emergency Care (SDEC) model in every hospital, in both medical and surgical specialties. All hospitals with major A&E departments will provide SDEC services at least 12 hours a day, 7 days a week by the end of 2019-20.
 Continue to reduce unnecessary long lengths of stays in hospitals and achieve and maintain an average Delayed Transfer of Care (DTOC) figure of 4,000 or fewer delays.
Once again, thank you all for your hard work this winter. As ever I am committed to listening to your views to better understand how I can support you and look forward to meeting with many of you on forthcoming visits.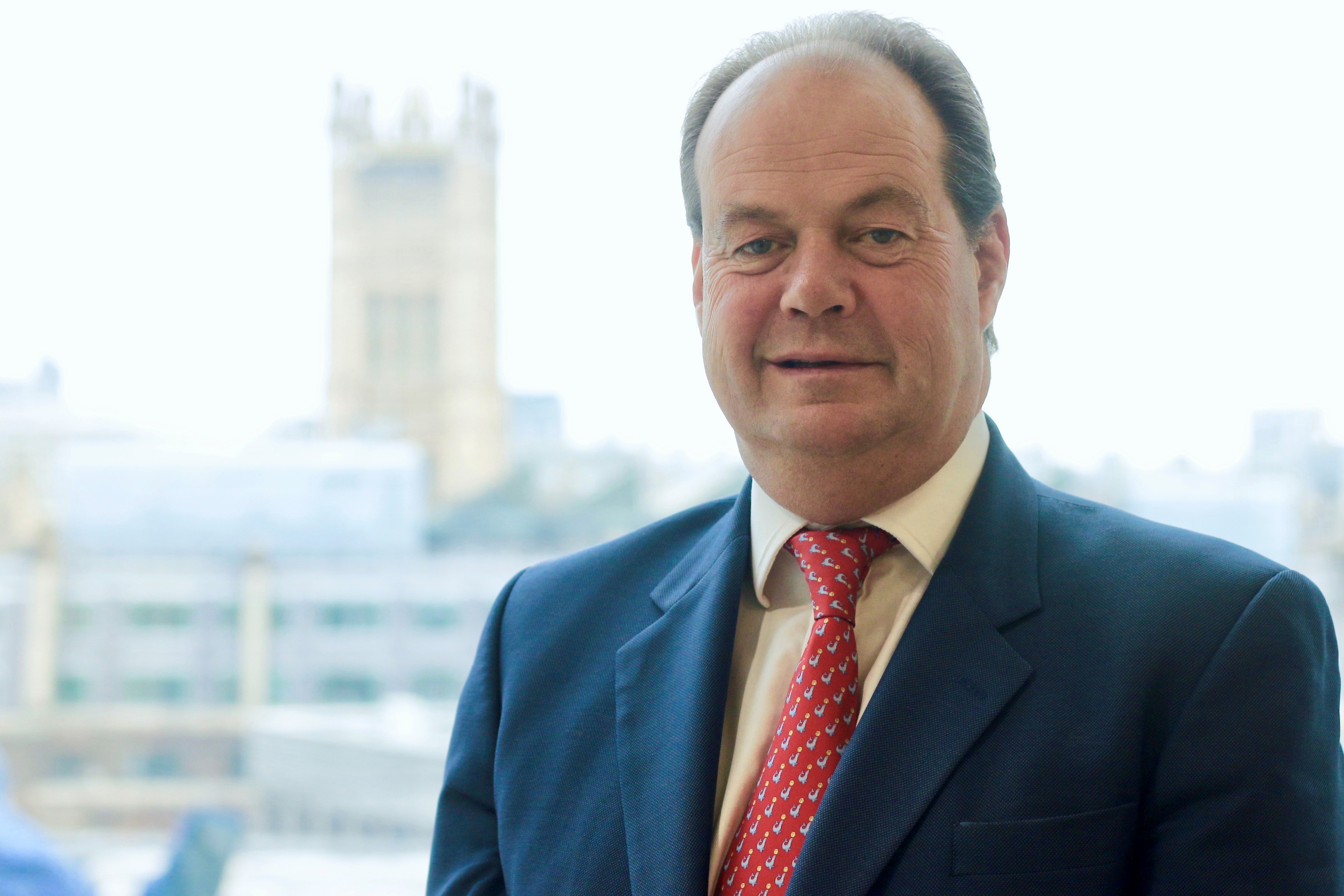 This post was edited on Jun 7, 2019 by Adam DHSC
SIGN IN or REGISTER NOW to join the discussion