Filter the content using the categories listed on the left of the page to find blogs, news, updates for challenges and how your ideas are being put into action.

Categories
Community health is the place to develop and stretch yourself professionally
By Matthew Winn, Chief Executive of Cambridgeshire Community Services NHS Trust
I have the privilege of leading an organisation providing community health services across the East of England and I see outstanding individuals and teams make a huge difference every day.
Working in community health services provides our staff with the opportunity to work as partners with GP's, mental health professionals, social workers and the voluntary sector (to name but a few).
The services often co-ordinate the care for patients and, as a 365 days-a-year operation, the teams provide a continuity of professional care that is not found elsewhere in the NHS. They operate with a high level of autonomy and responsibility.
Community health services is a catch-all description for a wide range of very important services and staff who predominately work in the homes of residents or in community clinics. To give a taste of what happens every day:
Children's nurses, therapists, doctors and support staff see every child and their families at least five times in the first years of their life. They also support families and children as they grow up with their developmental needs, complex disabilities or the impact of a single long-term condition.
Specialist dentistry staff provide clinics for children and adults with complex disabilities; they often undertake minor oral surgery for local patients who are scared of going to a high street dentist.
Sexual health and contraception doctors, nurses, pharmacists and counsellors provide vital treatment and preventive care to all ages.
Community nurses, therapy staff and GPs work together to support the most frail and unwell members of our communities – a high proportion of whom rarely leave their own homes.
If you are starting out, returning to the NHS after a gap or looking for a fulfilling role to finish your career community health is the place to develop and stretch yourself, in a wide variety of stimulating roles. As a Chief Executive of a NHS Community Trust I would encourage anyone interested in working in community health services to get in contact with your local NHS provider and ask to spend some time with local teams to see if the opportunity is right for you.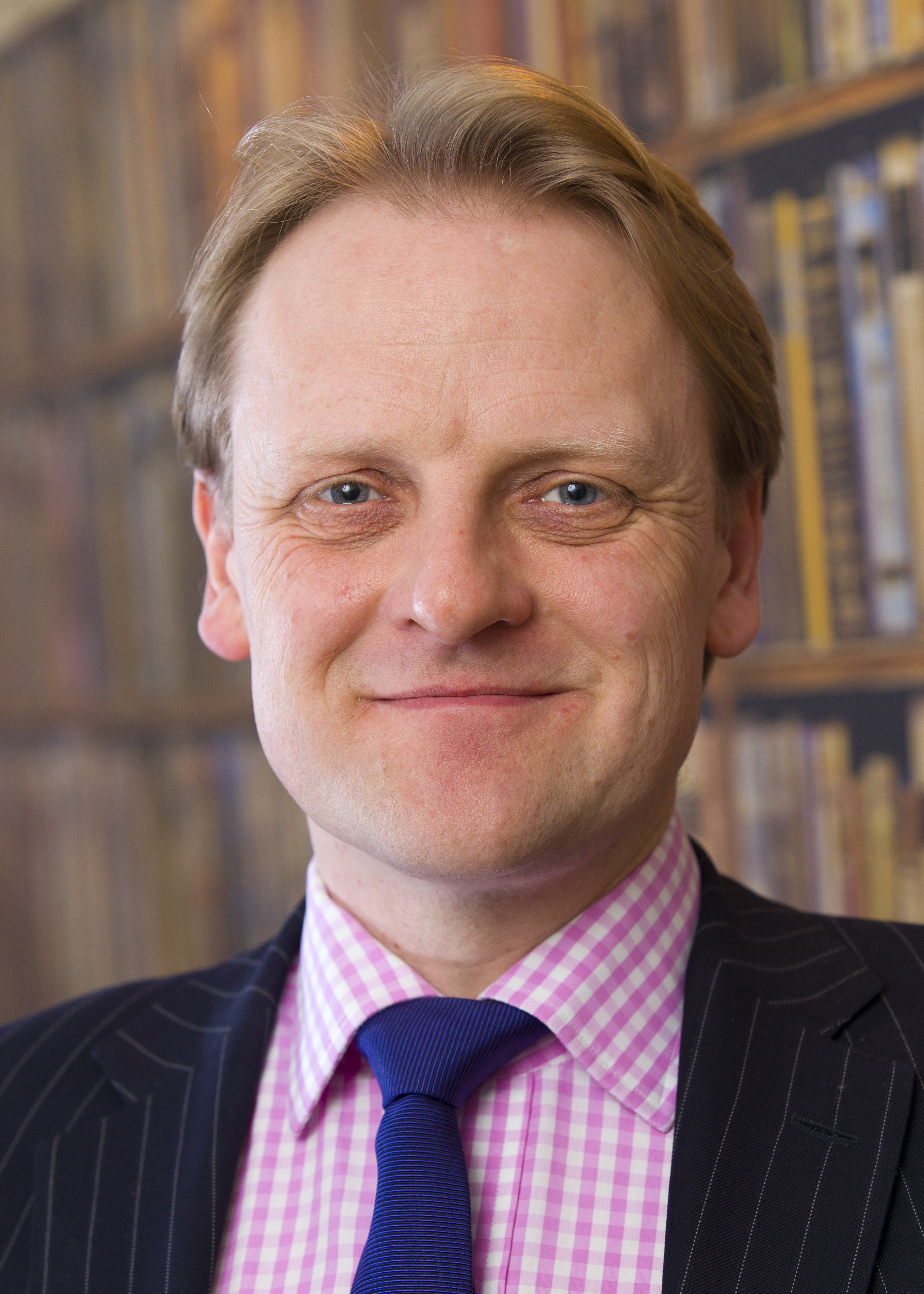 This post was edited on Jun 7, 2019 by Adam DHSC
SIGN IN or REGISTER NOW to join the discussion