Filter the content using the categories listed on the left of the page to find blogs, news, updates for challenges and how your ideas are being put into action.

Categories
Key lessons from your responses to the community health challenge
Thanks to everyone who participated in our latest challenge on improving perceptions of working in the community. Your engagement with this challenge has underlined everything I already thought about how passionate and committed our community workforce are.
It's heart-warming to read that so many of you really enjoy what you do.
Throughout the challenge you have shared some of the advantages that come with working in the community. Amongst these, what clearly emerged was how delivering informed personalised care allows you to make a difference to patients, made possible by the very fact you provide care in the home; it gives you the autonomy to make the right decisions for patients; and it never gets boring, with its variety of cases and patients.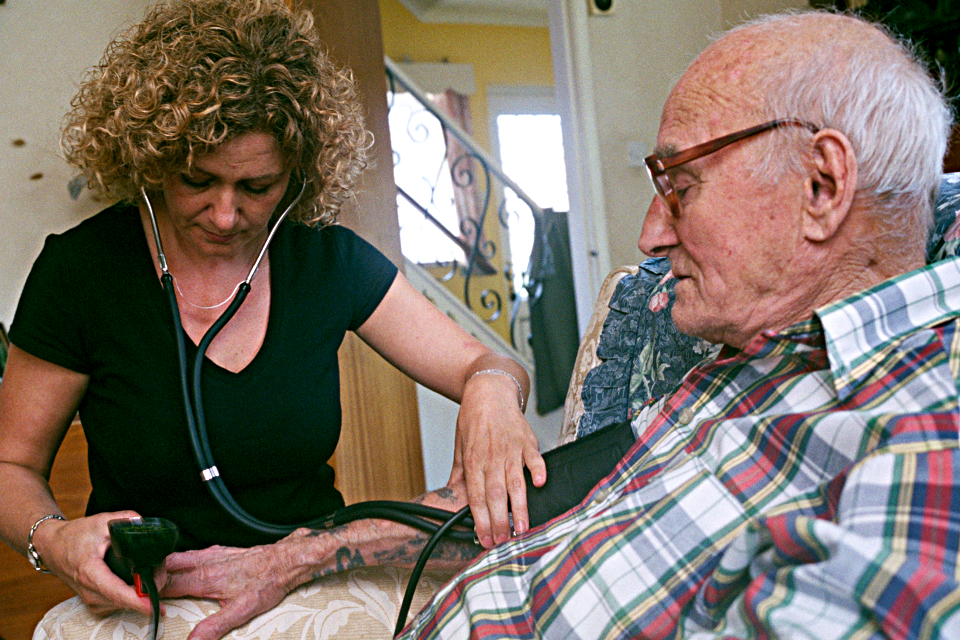 Your main ask on this topic is for greater visibility of roles in this setting amongst students, other professionals and the public. You suggest this could be done by placing more students in the community and improving understanding of community health services across the wider NHS workforce. Many of you suggested we could run a campaign could run to showcase the benefit of these roles. These are great ideas, which I will look at further with officials.
I care deeply about ensuring community staff are supported in their day-to-day work. Your comments are helpful in showing how we can do this better. They show we need to improve access to reliable technology; ensure travel is properly supported and reimbursed; provide better training and developmental opportunities; protect you against violence and the risks that come with lone working; and improve career paths in the community. We are committed to making progress in these areas.
We are already taking action to improve access to mobile technology and better protect staff against violence. This includes a new programme to tackle violence and a commitment to ensure all community staff have access to mobile digital services over the next three years, as set out in the NHS Long Term Plan. We will also now explore what action can be taken in the other areas you highlighted. Thank you, again, for this invaluable steer on what matters most to you.
It has been great to read your comments, and, while this challenge is now closed, Talk Health and Care will continue to host further, important challenges. I would encourage you to keep engaging with these, so we can continue to turn your knowledge and ideas into policies that make your working lives better.
This post was edited on Jun 7, 2019 by Adam DHSC
SIGN IN or REGISTER NOW to join the discussion