Filter the content using the categories listed on the left of the page to find blogs, news, updates for challenges and how your ideas are being put into action.

Categories
The other side of recruitment
Annette Baines, Programme Manager for Recruitment and Retention at Skills for Care, talks about people who need care and support being the ultimate beneficiaries of a settled staff team.
Like the thousands of adult social care employers, Skills for Care knows that attracting the right staff with the right values, behaviours and attitudes is vital.
At Skills for Care, we don't deliver direct care, but we do invest in the culture of our own organisation to show how we value our staff.  One of the ways we do this is through staff-wide wellbeing initiatives which show how much we value them and what they do. Initiatives have included a month-long campaign focusing on the mental or physical wellbeing of our team; peer and other support for those who are also carers; or even supporting people to get their work/life balance right.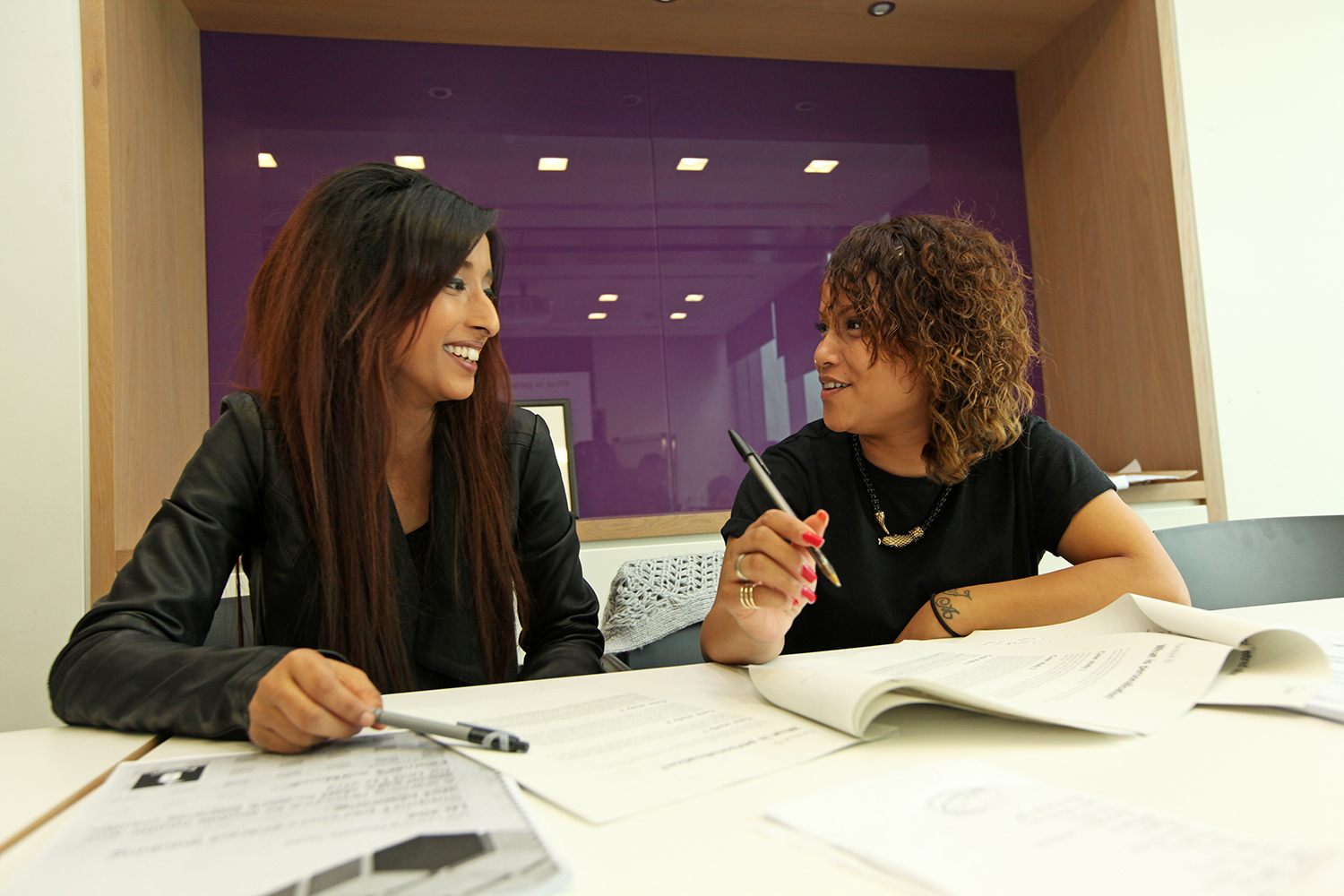 We know that the great majority of the 1.47 million workers in adult social care experience far higher levels of job satisfaction than in many other sectors – not least because every day can be different and rewarding, as shown in the government's recent national recruitment campaign. But turnover rates in the social care sector are still far too high, with factors such as pay, working environment or not feeling valued influencing people's decisions to leave.
Skills for Care spends a lot of time talking to employers who have low turnover rates to find out what they do to retain their staff. We then produced our 'Secrets of success' report, sharing many of the smart things those employers do to keep their very best people by making sure they know they're valued. They include:
 Investing in learning and development as well as embedding the organisation's values and celebrating achievements;
 Involving staff in decision-making and paying above the local minimum wage so staff feel valued for the work that they do;
 Being as flexible as possible when setting working hours and shift patterns;
 Supporting staff by taking into account their responsibilities outside of the workplace as these can affect performance at work. 
Making sure your staff are physically and mentally fit for work goes hand in hand with providing a positive workplace culture, so listen and act upon what your team tells you.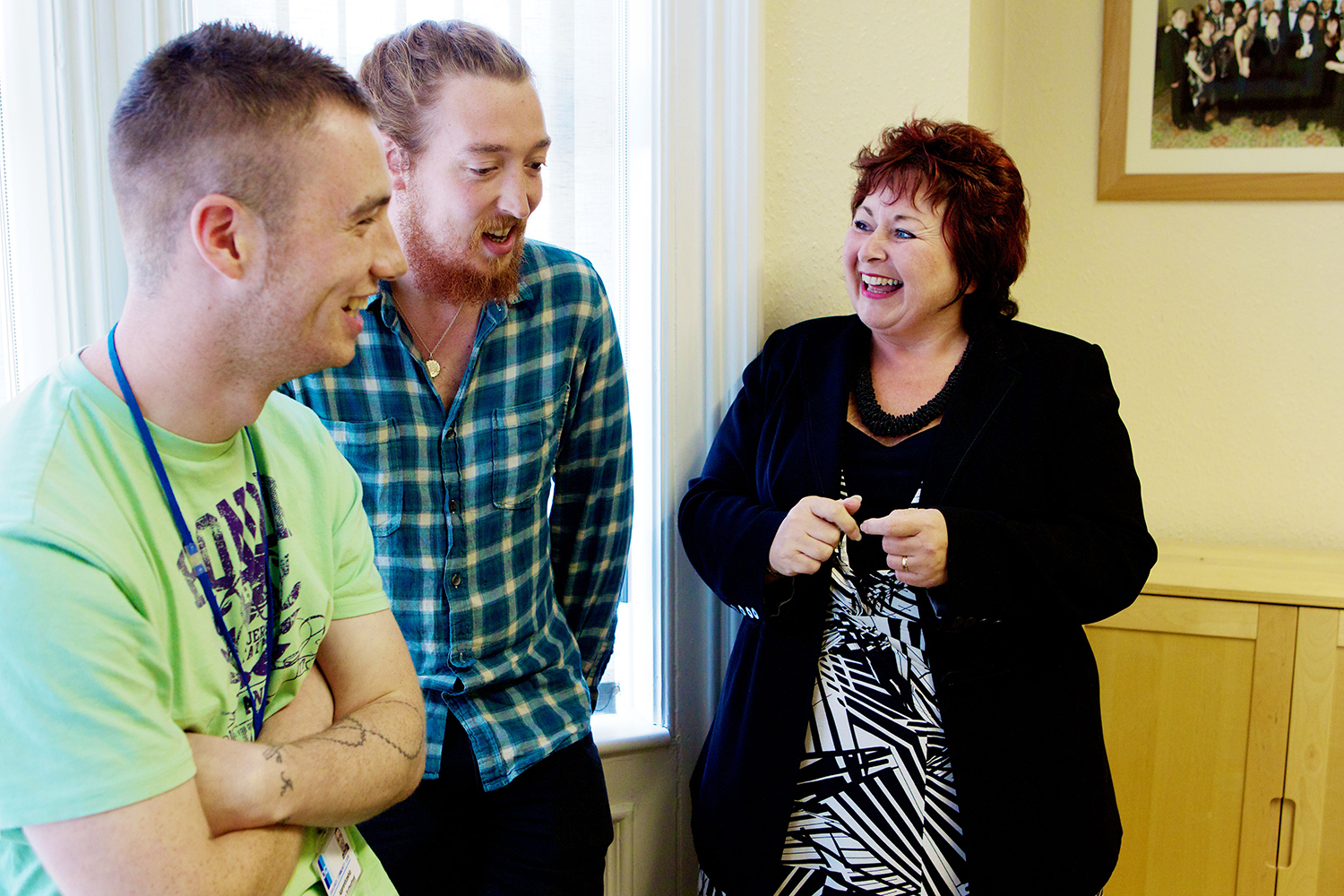 There's no magic solution to keeping your best people but employers who have used 'Secrets of success' say it has helped reduce their turnover rates.
Which employee benefits and reward schemes mean that you enjoy working for your employer? Are there any employee benefits or reward schemes you would like to see introduced in social care? Share your ideas now.
Find out more about support for your organisation's recruitment and retention at www.skillsforcare.org.uk/randr
This post was edited on Jun 7, 2019 by Adam DHSC
SIGN IN or REGISTER NOW to join the discussion