Filter the content using the categories listed on the left of the page to find blogs, news, updates for challenges and how your ideas are being put into action.

Categories
Reward schemes are a useful part of the bigger picture to motivate, support and retain our social care workforce
Knowing how to motivate people to do challenging jobs is an issue that is pertinent to managers across social care. We know from careers experts what the elements are that keep people fired up: feeling appreciated; sharing values with your organisation; colleagues – and chances to socialise with them; opportunities to develop and progress; and support to do your job well. How then, to apply this knowledge to the question of rewards and recognition – and when money is tight, can the sector show thanks to a hard-working workforce?
Manchester City – a football club whose wage bill could solve the social care funding challenge in an instant – upset one star player when it failed to mark his birthday with a cake. Even the highest-paid want personal touches that make them feel valued. And things like a birthday card from the boss – with a meaningful message – can mean a lot.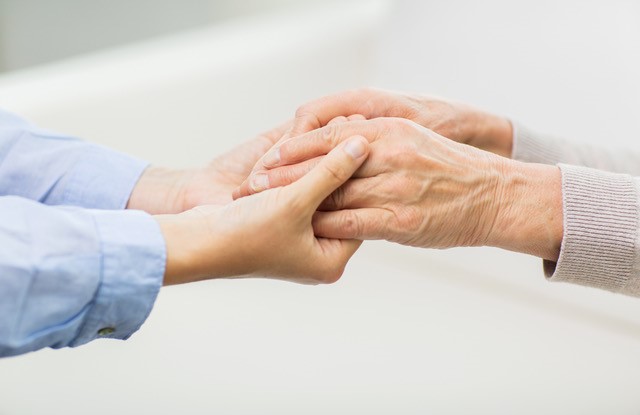 The point about shared values is important. Social care is about supporting people, and if we support recipients of a service, we should support providers too. Getting a work/life balance matters to staff, so where possible employers should allow some home-working. Staff wellbeing should be promoted, rather than simply relying on their resilience: with the chance to buy extra leave, with wellbeing days, or with relevant health support, like physiotherapy sessions.
Social care is rooted in the community, and that could be expressed in reward schemes – like giving volunteering days or establishing discount schemes with small local retailers or coffee shops. And, social care is about choice so apply some personalisation to any discount scheme.
Personally, I'd take the cinema over the gym any day.
We are motivated by our colleagues. Team lunches, fun away days and Christmas parties do bring people together. No-one understands the pressures and pleasures of work more than our peers, and the chance to relax and form bonds with them matters.
Another great way to form good bonds – which feeds into a fundamental part of working for any social care employer – is having a varied training and development programme. Here at the Social Care Institute for Excellence, we consistently find that access to good quality supervision, training courses, shadowing opportunities and support with professional registration is the biggest motivator an organisation can provide its staff. Because, ultimately, people want a chance to do their job well. Professional development helps with this – it brings people together, away from the coalface, and it shows that they are valued.  
Reward schemes and discounts are a useful part of the bigger picture and, when thoughtfully provided, can be a big help in motivating and retaining staff. But the key principle remains that if a workforce – which cares about what they do – is given the right support and working conditions they will do the best job that they can.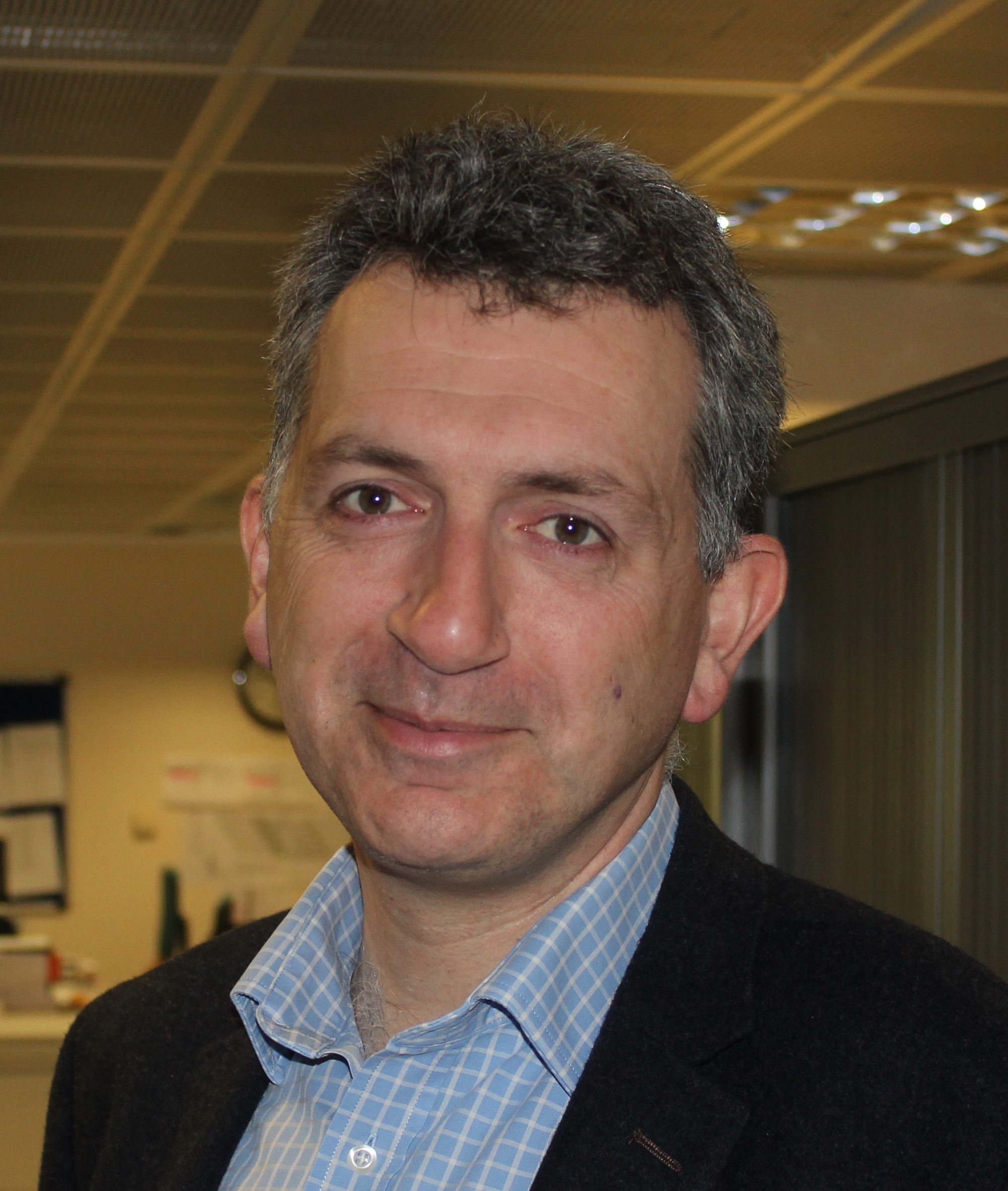 Hugh Constant
Senior Manager in Consultancy & Training
Social Care Institute for Excellence
This post was edited on Jun 7, 2019 by Adam DHSC
SIGN IN or REGISTER NOW to join the discussion