Filter the content using the categories listed on the left of the page to find blogs, news, updates for challenges and how your ideas are being put into action.

Categories
It's the look on the face of an elderly person when I make them smile, as we joke and play games; or the pleasure I get when I support a person to improve their health and wellbeing. These are the reasons why I love the work I do: looking after people and putting smiles on their faces every day.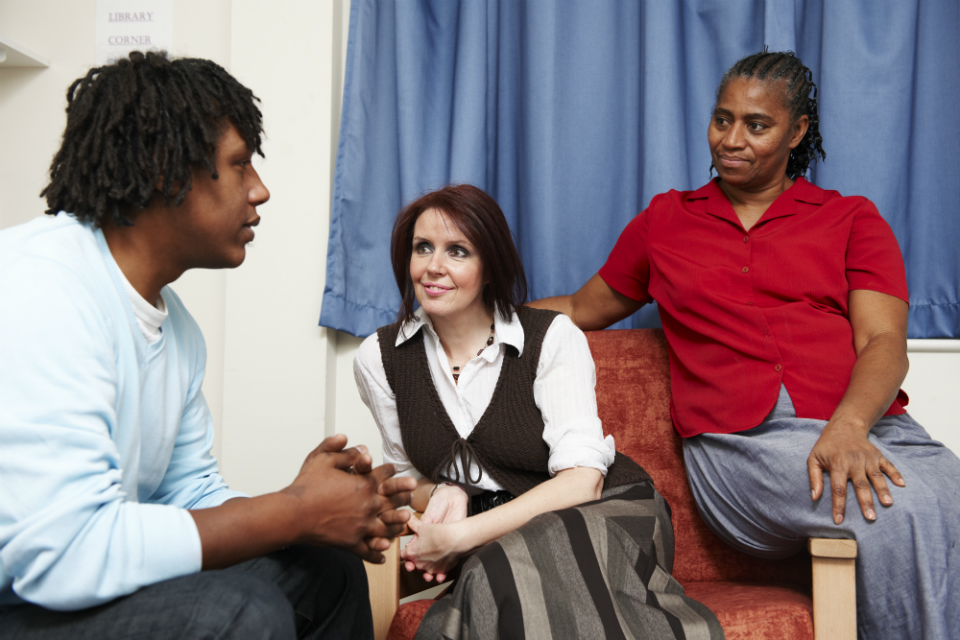 There is nothing quite so rewarding as being able to make the lives of other people better.
I started working in social care as a part-time job but soon realised that caring for people is where I feel most fulfilled and useful. For the past ten years, my jobs have included being a live-in care worker, a personal assistant, a homecare worker and supporting people in care homes. Working in social care can be hard at times but is also very rewarding. It comes with a huge responsibility for people's daily lives which makes it a profession that requires many skills.
It is a job like no other.
People do not enter social care to make big money, but I think we can only expect care workers to deliver care with respect and dignity if employers extend that same treatment to their teams. Part of this is recognising the difficulty of the job and the skills required and rewarding that properly.
The Professional Care Workers Day on 4 September, which celebrates care work and recognises its contribution, is one way of rewarding staff. The day encourages the social care sector and wider society to acknowledge the fantastic contribution that care workers make.
Showing appreciation can be achieved in different ways, not all of which must include spending a lot of money. 'Thank you' cards and emails are a good start and I hope that many organisations use them. It is so easy to focus on problems and mistakes and forget about celebrating success. We want to encourage moments of positivity where great work shines.
There are many great examples in the industry of perks for care workers - from salary stretching schemes and discounts on shopping to bonuses for taking on last-minute shifts.
I urge you to share your great practice in rewarding success and hard work. I would also encourage you to share new and innovative ideas of what can be done further to reward excellent care work.
Join the conversation and add your thoughts today to the challenge 'How does your employer value the work you do in social care?'.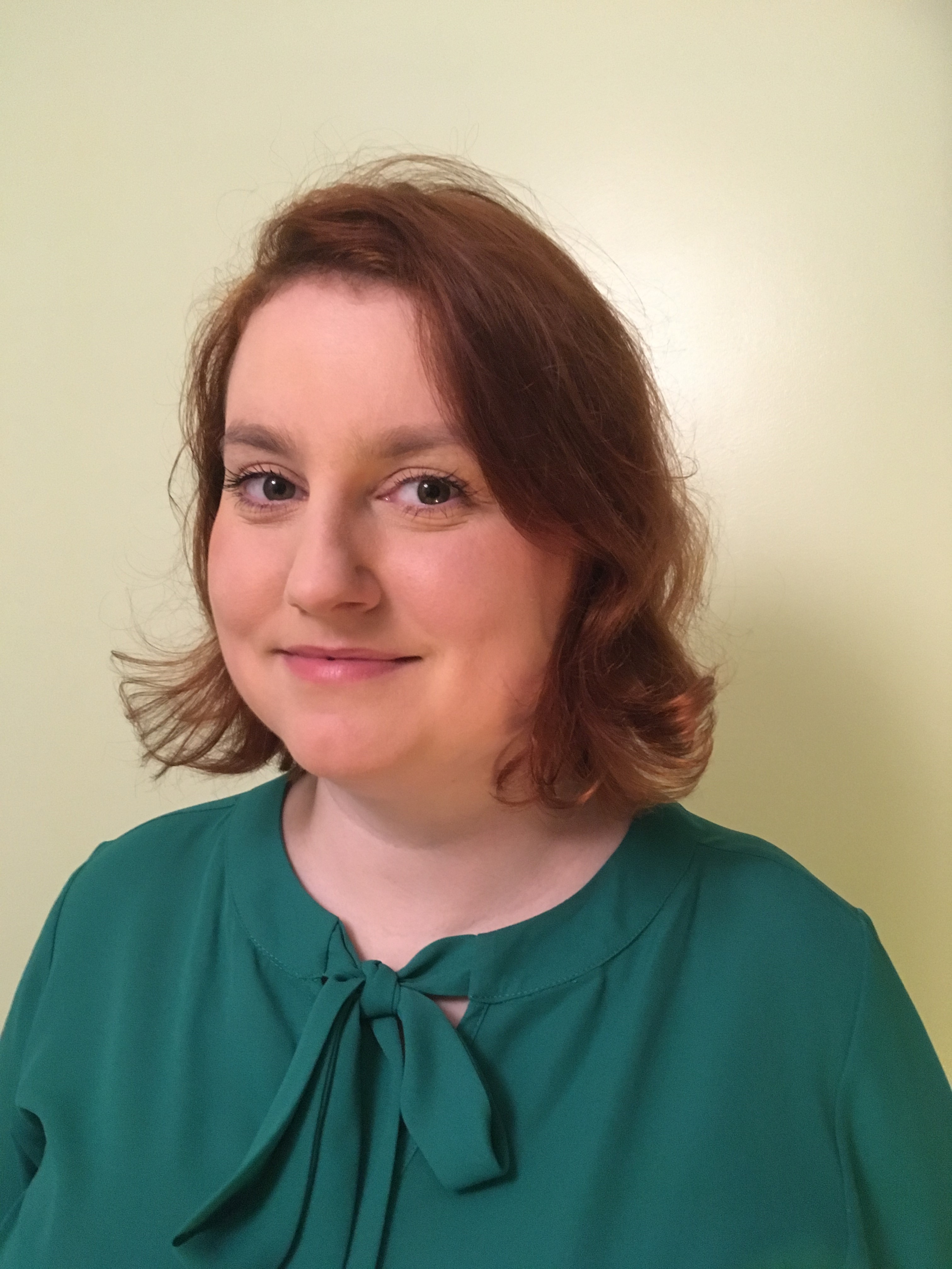 Karolina Gerlich
CEO National Association of Care & Support Workers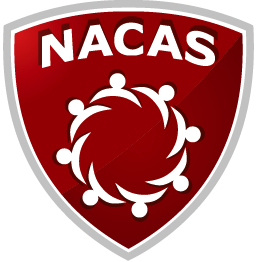 This post was edited on Jun 7, 2019 by Adam DHSC
SIGN IN or REGISTER NOW to join the discussion