Filter the content using the categories listed on the left of the page to find blogs, news, updates for challenges and how your ideas are being put into action.

Categories
A valued and rewarded workforce...
A report by the National Audit Office (NAO) early last year on the adult social care workforce in England concluded that "Social care cannot continue as a Cinderella service – without a valued and rewarded workforce, adult social care cannot fulfil its crucial role of supporting elderly and vulnerable people in society".
Fast forward to today and we need to reflect, be honest with ourselves and ask if the sector has moved on.
Here at the Association of Directors of Adult Social Services (ADASS), we are challenging ourselves to think about some of the key issues. In the absence of a Green Paper, we need to be more positive in thinking about what we would want to see from a workforce strategy. We ask that employers and employees use Talk Health and Care to do the same.
Whilst there will be debate about how change can be delivered, what we can all agree on is that change is needed. It is shameful that social care is often viewed and referred to as a low-skilled profession, when the people who work in care are highly capable and accomplished.
We need to be ambitious for the sector and its staff, consistently reminding ourselves and others that a highly skilled, dedicated, compassionate and appropriately remunerated and appreciated workforce is a key component in supporting people to live safe, well and fulfilling lives.
We must debunk the myth that there are no career opportunities in the sector and promote the different entrance routes into the profession, progression opportunities and career pathways.
If we allow ourselves to have an overstretched workforce, with insufficient training and lack of career opportunities we risk staff not feeling the reward that comes with caring for people. We want to aim high and to be ambitious for care staff, so we need to acknowledge and reward the challenging roles they have.
Join the conversation and add your thoughts today to the challenge 'How does your employer value the work you do in social care?'.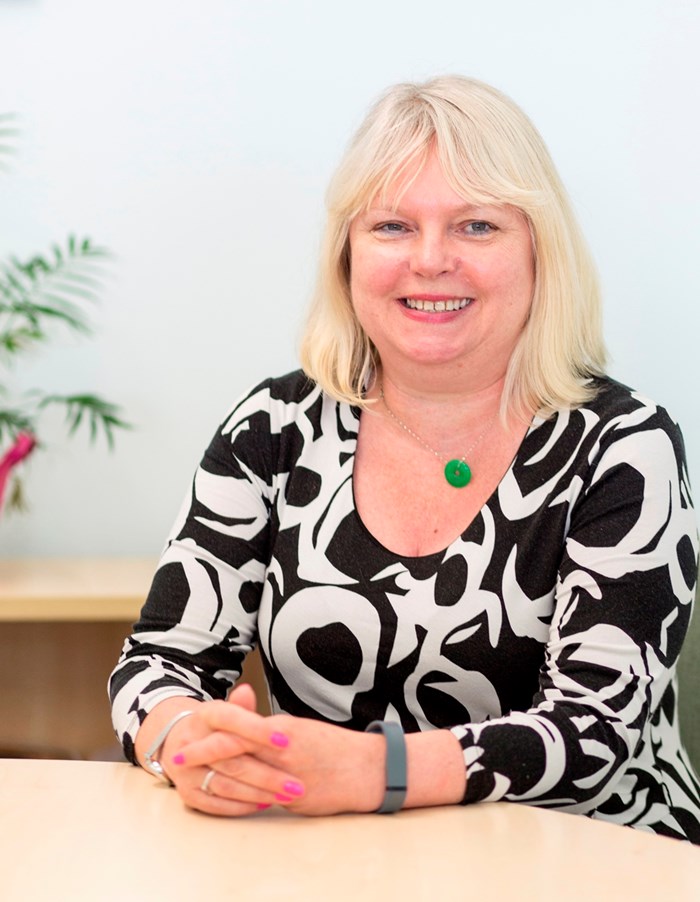 Julie Ogley
Director of Social Care, Health and Housing at Central Bedfordshire Council and President of the Association of Directors of Adult Social Services (ADASS)
This post was edited on Jun 17, 2019 by (Account removed)
SIGN IN or REGISTER NOW to join the discussion