Filter the content using the categories listed on the left of the page to find blogs, news, updates for challenges and how your ideas are being put into action.

Categories
Speaking up to drive change
To provide the highest quality compassionate care to patients, NHS workers need to feel valued, supported and free to speak up. The learning and improvement that speaking up can provide is a key factor in driving change in the NHS.
The role of the National Guardian for the NHS was a key recommendation made by Sir Robert Francis' Freedom to Speak Up Review, that was published in response to the Mid-Staffordshire scandal.
I took up that post in October 2016 and have overseen the start of a culture change in the NHS that is embedding the principle that speaking up should become business as usual.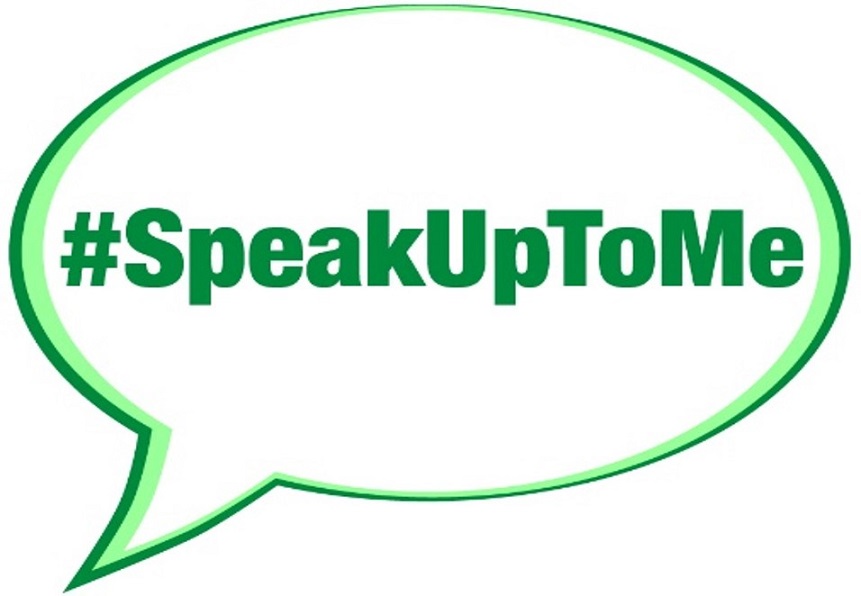 Since it was established, my office has overseen the rollout of Freedom to Speak Up Guardians in every trust in England, as well as guardians in other parts of the healthcare sector.
Trusts have been providing data for two years now, which has shown more and more speaking up by NHS workers. In total there were over 7,000 cases brought to guardians in the first year and over 11,000 in the second year. Nearly half of the cases in the first year were related to bullying and harassment and a third of cases related to patient safety. We have shown that high performing trusts have better speaking up cultures, as perceived by Freedom to Speak up Guardians.
The early success of Freedom to Speak Up in secondary care has led to the expansion of the remit of the office recently to include primary care, with in-roads also made into guardians in the independent sector and national bodies.
We have recently recruited to new regional posts with a real focus on integration. We have learnt some valuable lessons from the rollout of Freedom to Speak Up in trusts and recognise that models of working in other parts of the health sector are going to have their own challenges and we need to find different ways of ensuring workers feel confident to speak up.
Confidence is a key word in relation to speaking up, as it is essential workers believe that speaking up will make a difference and their voice will be heard if they are to approach a guardian. So how do we persuade an NHS worker speaking up is the right thing to do for them and the organisation they work for?
Well, partly it is about the guardian role itself and making a real effort to explain what it is and how it can help workers who may not want to speak up via existing routes, such as HR, staff side or their line manager.
Speaking up is a relational exercise and Freedom to Speak Up will only work if listening up occurs and it is embraced by the organisation as whole. Only by welcoming feedback and walking the walk when it comes to acting on the information from speaking up will confidence be instilled in the rest of the workforce and encourage others to speak up too.
My office is an independent, non-statutory body, not a regulator, so our whole approach is about working with organisations to make Freedom to Speak Up effective. Leadership is absolutely key to making a success of Freedom to Speak Up, so we aim to engage hearts and minds, rather than impose conditions.
That said, there are contractual obligations that apply to organisations that are subject to the Standard NHS Contract, and Freedom to Speak Up is part of the Well Led Domain of CQC inspections. There is also a lot more emphasis on speaking up in all walks of life and I believe this is having an effect too.
Workers rightly feel they have the right to speak up. Organisations that do not embrace this and see speaking up as a gift to inform learning, are increasingly out of step with the way of the world.
I'm proud we have made such significant steps in health and while the catalyst for change was tragic, what Freedom to Speak Up has done is set a new way of working in motion. I'm pleased to see that picking up speed and making a difference and I am optimistic it will continue to permeate into every part of health.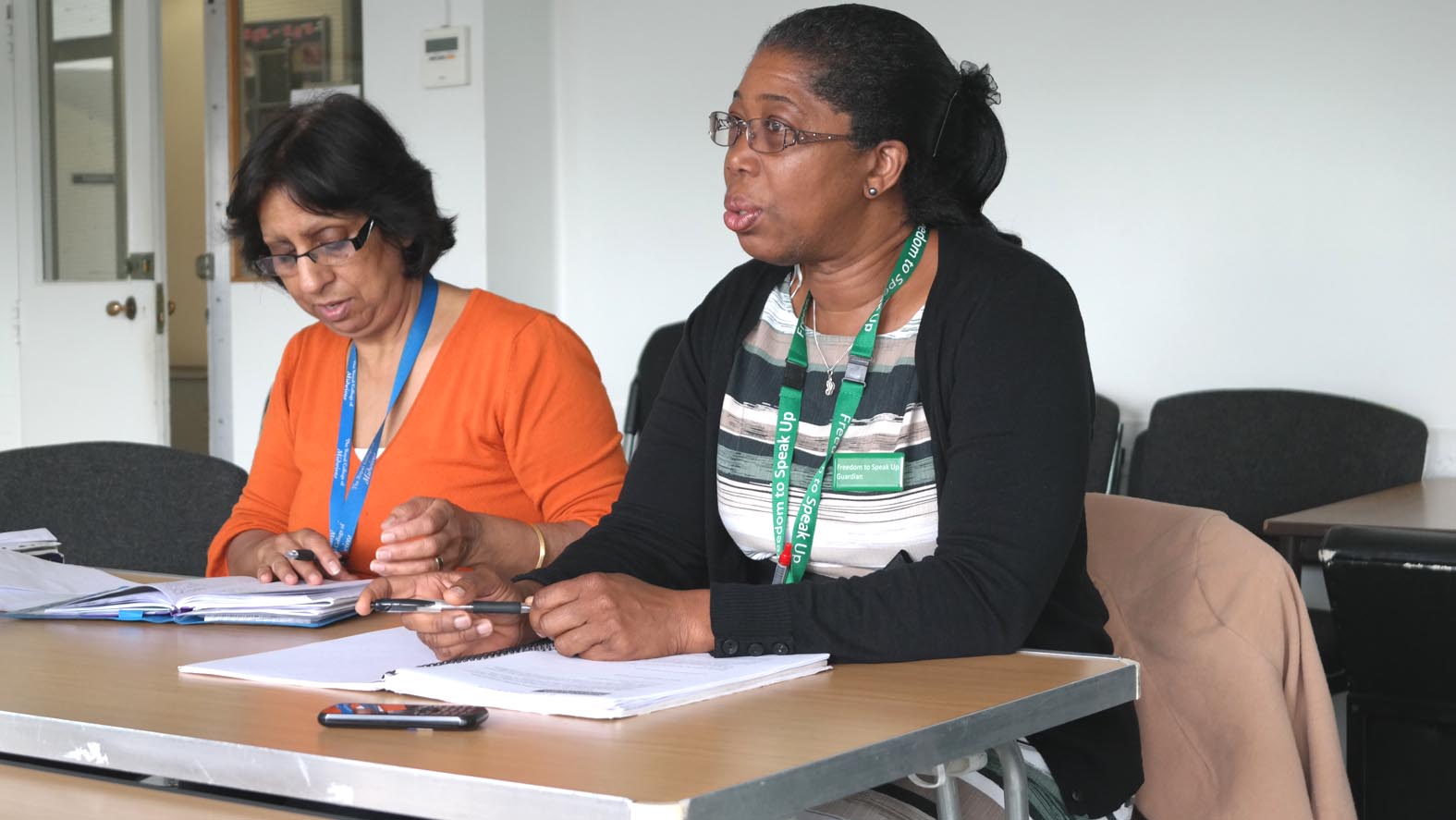 Last October, we launched the first ever Speak Up Month. At a national level this saw an event take place at the House of Commons and supportive messages come from the Secretary of State, the Chief Executives of NHS England, NHS Improvement and the CQC, amongst many others in the form of short films and statements published on Twitter.
At a local level, guardians put on over 100 special events and launched a variety of publicity campaigns that included the widespread reference of the campaign hashtag – #speakuptome – used over 5,000 times during the month. Cases of speaking up jumped from 2,600 in the second quarter, to 3.600 cases in the third quarter (when Speak Up Month took place).
I myself travelled over 2,000 miles around the country over the course of the month visiting various trust events. This year I will similarly be out and about, and I am looking forward to seeing health organisations celebrate how they encourage their workers to speak up.
I hope those of you that engage in the campaign directly, or via Talk Health and Care, can help raise the profile of speaking up and promote this important issue. By making speaking up business as usual we can all improve patient safety and the wellbeing of workers.
Dr Henrietta Hughes, National Guardian for the NHS
This post was edited on Sep 30, 2019 by NHS National Guardian
Comments (4)
SIGN IN or REGISTER NOW to join the discussion