Filter the content using the categories listed on the left of the page to find blogs, news, updates for challenges and how your ideas are being put into action.

Categories
Tell us what will make the NHS the Best Place to Work for you
The NHS employs over 1.3 million people.  People who care for our communities -directly or indirectly - and look after us and our loved ones at times of need. Every one of our NHS colleagues deserves the best support we can offer to improve their everyday experience of working in the NHS.
 The evidence is clear; if our staff experience is good, outcomes improve. Satisfaction rates among patients and service users increases, patient mortality reduces, our organisations' performance ratings go up, staff absence and turnover go down, and the NHS spends less on agency and bank staff.
In June 2019 we published the Interim NHS People Plan. The Plan places those who work for the NHS at the front and centre. It sets out our ambition to create healthy, inclusive and compassionate cultures; fulfilling careers supported by the best training and professional development; and to make sure everyone feels they have voice, control and influence in their role and their work environment.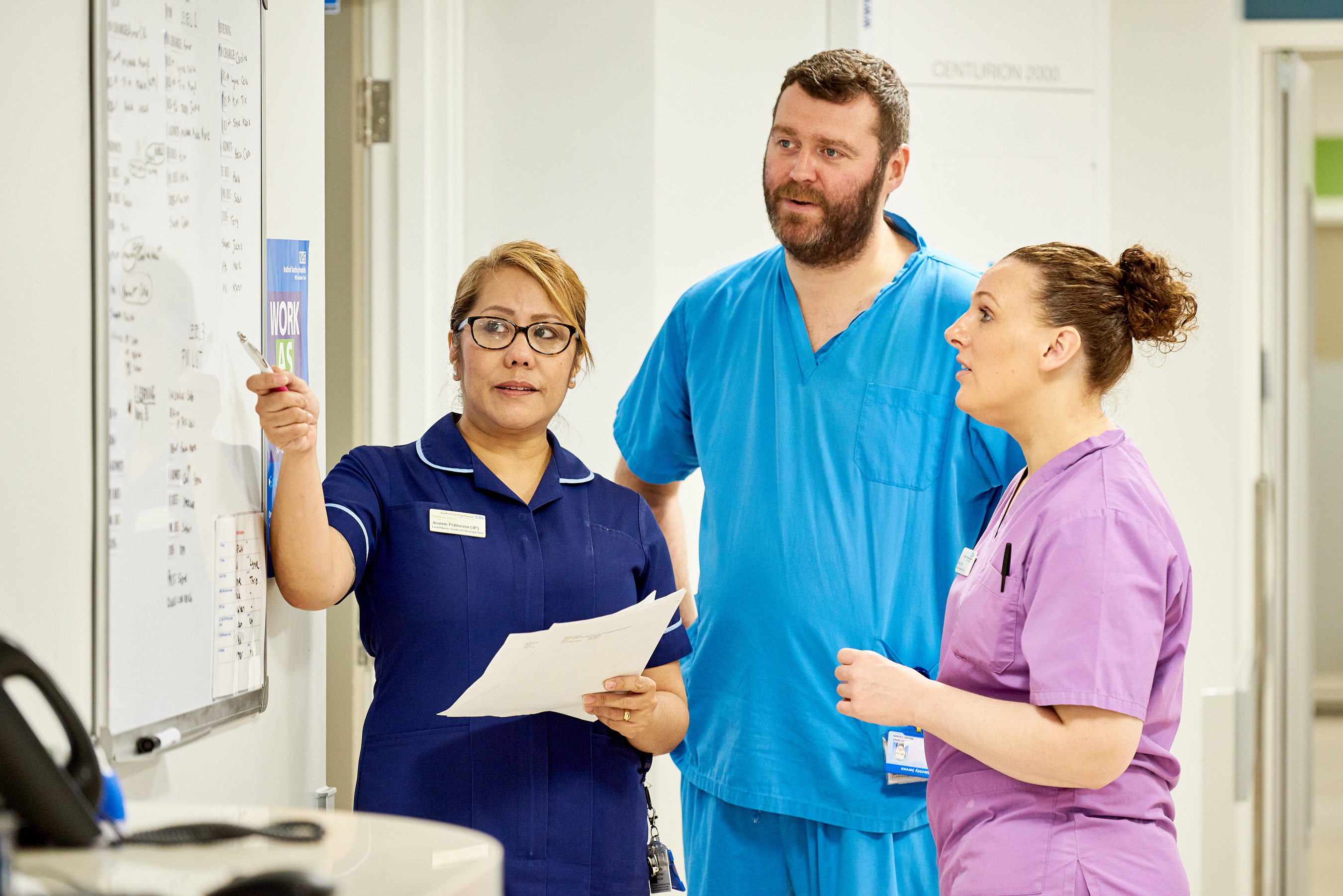 We are already working with NHS colleagues across the country to tackle key issues such as staffing shortages, promoting positive workplace cultures, supporting diversity and inclusion, and enhancing health and wellbeing. Some of you may already be involved in this critical work and doing great things in many different parts of the NHS.
We have listened to what you have already shared but, given the size and breadth of our workforce, we would like to gather more of your views. That's why we are asking you, our NHS people, to tell us directly and in your own words, how you think we can make the NHS the best place to work for you. 
Please join me and support my passion - our passion - to put our NHS people at the very centre of the NHS. 
Tell us what you want and need.  Let's take action now - together - to make the NHS the best place to work.
Prerana Issar, NHS Chief People Officer
This post was edited on Oct 7, 2019 by Prerana Issar
SIGN IN or REGISTER NOW to join the discussion