Filter the content using the categories listed on the left of the page to find blogs, news, updates for challenges and how your ideas are being put into action.

Categories
Food is a form of medicine
I'm Rupy, a doctor specialising in General Practice and Emergency Medicine, and I am a firm believer in the power of healthy, delicious food to prevent illness. I am also founder of 'Culinary Medicine UK' a non-profit organisation that teaches doctors and health professionals the foundations of nutrition and how to cook.
I know from my experience working in hospital medicine that it's really difficult to eat well during a busy shift, particularly overnight, when we wouldn't usually be eating anything at all. But I also know how important healthy eating is.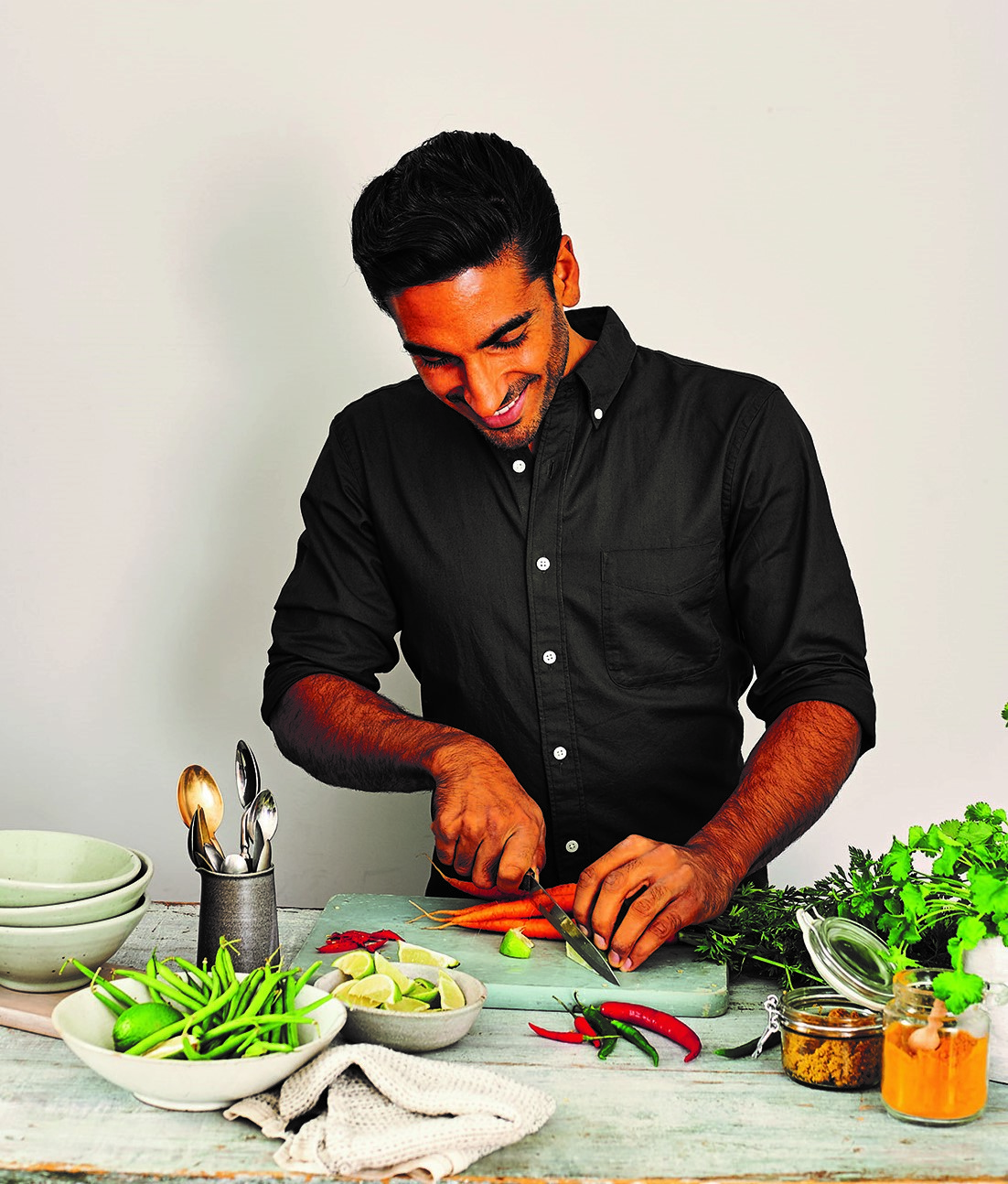 I learnt how to manage my own medical condition through diving into the research and seeing how my nutrition and lifestyle affected my condition. But too often, when at work in hospital, I see colleagues reaching for a chocolate bar from the vending machine or eating large packs of crisps on a nightshift because of lack of options.
If we, as medical professionals, can't look after ourselves nutritionally, how can we expect our patients to? And how can we look after our patients to the best of our abilities, when we are facing the problems caused by a poor diet – fatigue, burnout, poor concentration?
The Hospital Food Review panel invited me to talk at one of their panel meetings about my experiences and opinions. Now they want to hear from you.
This is our chance to tell the Government what would help us to look after ourselves at work. What helps or hinders you from eating healthily? Is it having more time for meal breaks? Does choice put you off going to the canteen – or maybe even the quality of food you find there? What would your ideal meals look like in a hospital of the future? 
You can find out more about Dr Rupy on his website at www.thedoctorskitchen.co.uk and on his social media below.
Facebook: https://www.facebook.com/thedoctorskitchen/
Instagram: https://www.instagram.com/doctors_kitchen/?hl=en
Twitter: https://twitter.com/doctors_kitchen?lang=en
YouTube: https://www.youtube.com/channel/UCDHTLhQbYlFnPBv-iLgFsQQ
Images courtesy of Faith Mason.
This post was edited on Jan 20, 2020 by Dr Rupy Aujla
Comments (2)
Issues for me with eating healthily at work: *Half an hour to eat and digest is too short *canteen options are poor *canteen opening times are limited to weekday lunchtime, all other times there are limited options in vending machines which is not good enough. *I have dietary requirements which are not met by the options available from vending machines *Nowhere safe to store money so I only bring in minimal therefore even less options *no options if no money. Good things on my ward are that we have access to a fridge, toaster, kettle, and microwave so can bring in our own healthy food from home.
SIGN IN or REGISTER NOW to join the discussion