Filter the content using the categories listed on the left of the page to find blogs, news, updates for challenges and how your ideas are being put into action.

Categories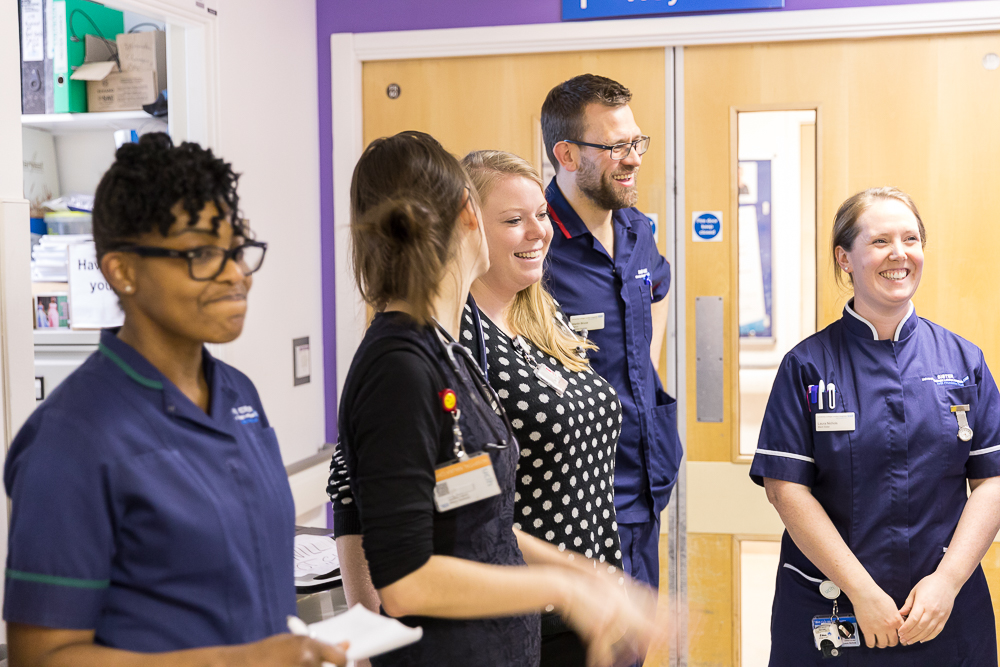 I registered as a pharmacist and started on the NHS Graduate Management Training Scheme (GMTS) in September 2017. I joined the policy & strategy stream in London and have worked in different areas within the NHS before and during the scheme.
Throughout my time in the NHS, I have experienced many teams and seen different levels of empowerment. To me, empowerment is about supporting people to do their best. While on the scheme as a graduate trainee, it can be very difficult to make an impact within the NHS as you are seen as a junior member of the team.
During most of my time in the NHS, I felt empowered by my colleagues and senior management to make an impact. For example, when working on a project alongside senior clinicians to improve patient safety on the wards, I noticed a gap in a different policy area which could also result in a compromise for patient safety, but was not part of the scope of the project.
I raised this with the management team and my team, who expressed much interest as no one had brought it to their attention before. The management team said they were happy if I were to run with this idea to see how it worked out and report my findings back to them. I enjoyed this, as I felt trusted and valued by my colleagues. I was the only person going to be working on this, but I didn't feel isolated as I knew I could knock on a colleague's door for help due to their open door policy.
In turn I have been able to bond with and develop meaningful respect for them, and feel comfortable discussing problems with them, knowing they will listen. My findings have shown that since I introduced my idea there's been a change in the way the service works that has had a positive impact on patient safety.
As part of the GMTS, I have developed personal mental techniques to empower myself, which I developed during the study days. Led by a facilitator, we confidentially discussed real-life problems and used a structured approach to help each another solve them. The technique has enabled me to enhance my leadership skills and become more strategic in the way I work, which makes me feel more confident about the decisions I am making.
To empower a team, the key is leadership, which through living the values, creates the culture. In my experience, there was a clear drive to be supportive of staff and help them do the best they can, allowing leaders to deal with barriers to delivering good patient care. The training from the GMTS provides the groundwork for good leadership that empowers all staff to move towards a vision and provide high quality care.
This post was edited on Jun 7, 2019 by Adam DHSC
SIGN IN or REGISTER NOW to join the discussion