Filter the content using the categories listed on the left of the page to find blogs, news, updates for challenges and how your ideas are being put into action.

Categories
Assaults on emergency workers bill
This blog is an update on the "Assault on emergency workers bill"
Last week the Ministry of Justice announced it will be doubling the maximum jai...mergency worker. 
The move was welcomed by Health and Social Care Secretary Matt Hancock, who recognised emergency workers have some of the most important and challenging jobs in our society.
More than 17,000 NHS staff were deliberately assaulted in 2015 to 2016. Since then, the annual NHS staff survey reported that 15.2% of the staff who responded say they have been physically assaulted or abused – this is a 5-year high. 
The Royal Assent Bill is a big step towards reducing violence against staff, and helping people feel safe to go to work.   
The Department of Health and Social Care's Simon Goodwin has first-hand experience of the hostility staff can face on the frontline, through his role as an Emergency Responder for the London Ambulance Service.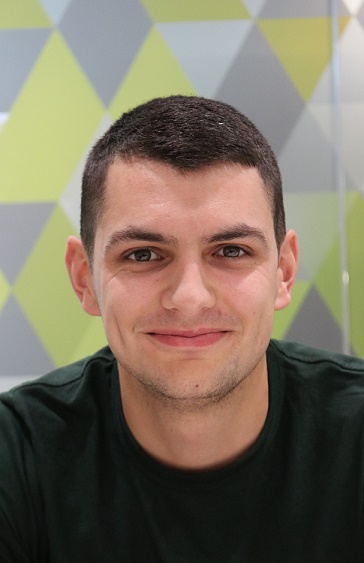 "Sadly, assaults on emergency staff will never be completely eradicated, and spending so much time interacting with patients and families puts those in the 999 family at far greater risk than most jobs," said Simon.
"Having experienced violent and threatening behaviour first-hand, I believe those who make a reasoned decision to attack staff deserve to have the book thrown at them.
"It's good to know myself and my blue light colleagues have a more protected status when it comes to the sentencing of assaults. I hope the publicity around this new Bill will make potential attackers think twice."
If you would like to recieve monthly updates ...p to our emails
This post was edited on Jun 7, 2019 by Adam DHSC
Comments (8)
SIGN IN or REGISTER NOW to join the discussion