Filter the content using the categories listed on the left of the page to find blogs, news, updates for challenges and how your ideas are being put into action.

Categories
Working without fear of bullying, discrimination or violence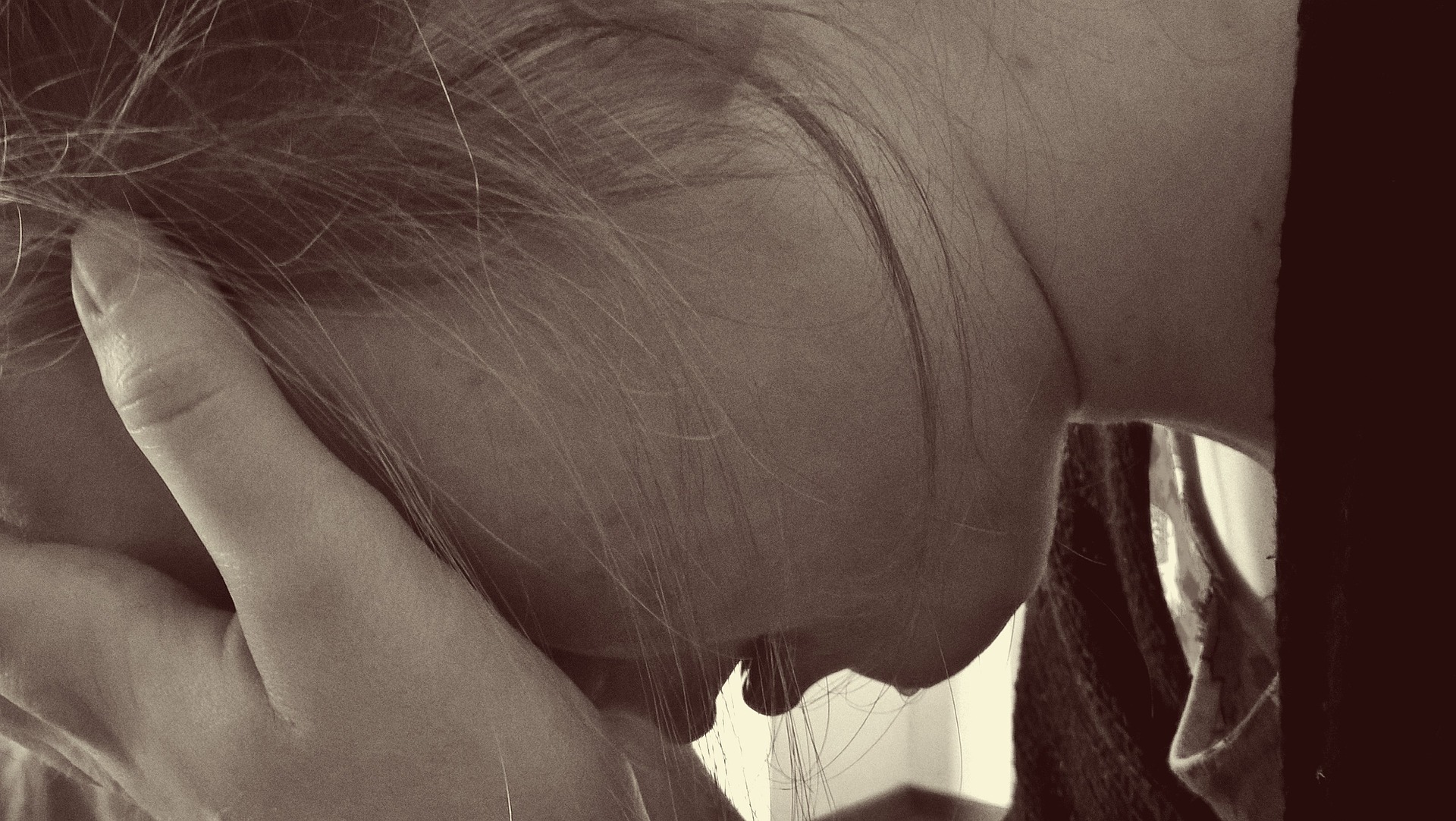 Like any other sector, bullying can be an issue for people who work in adult social care. In this blog, I reflect on my own experiences and what can be done to tackle the problem.
I think the subject of bullying in the workplace is complicated. I have worked in social care for many years and the truth of it is, over this time I was once accused of bullying and have also felt bullied myself.
When accused of bullying by a colleague I had a responsibility to line-manage, I felt quite desperate that this word was used to describe how I made someone feel. I read the Acas definition over and over: "bullying may be characterised as offensive, malicious or insulting behaviour, an abuse or misuse of power through means intended to undermine, humiliate, or denigrate or injure the recipient."
I didn't recognise these words as a description of anything I intended to be when managing my colleague's performance issues at work. The matter was resolved following an investigation, yet the feelings I was left with felt unresolved for some time afterwards. I imagine the feelings my colleague felt were unresolved for some time too. I watched her distress in investigatory meetings and I'm sure she observed mine.
When I felt bullied I felt distressed too, out of control and a great sense of injustice about the way I felt treated by a colleague. 
Looking back and looking forward, the lasting thoughts for me are about how we make people feel working with them when we go about doing our job, and also the feelings of people with care and support needs we work with in our social care job roles. I always conclude that how we make people feel can be more important and more lasting than what we actually do, with the memories of how we felt about something being more lasting than our actual experiences. 
As a social care practitioner, I believe the best protection we can adopt to look after people – whether our colleagues or people we provide care and support to – as we go about meeting our job responsibilities, is to be continually reflective on the values that inform how we think and behave.
Checking out with ourselves: are we doing what we need to do in a caring way, giving due consideration to how we might make someone else feel and are we doing it in a way that treats people fairly and with respect? Sounds simple – just always think about the impact of how we behave on others and ourselves – like I said, it's complicated.
This post was edited on Sep 21, 2018 by (Account removed)
Comments (2)
We must make some tough choices when confronted with the need to resolve matters such as bullying and harassment. For example, if I have to continue working with the colleague who's behaviour is unwarranted, might I face retribution from them; will the situation worsen?  Will my line  management support me, or is there the possibility that punitive measure will be taken against me for raising the matter?
These, and similar situations were being considered over 40 years ago when another industry was looking into how to gather information on human and organisational factors events. One method that has been in continuous use in the aviation sector, and has been adopted in other sectors such as maritime and rail transport, is to provide an independent confidential disclosure programme which complements rather than replaces, existing lines of communication so that issues can be raised without fear of retribution.
I am currently in advanced discussions to bring a similar system into the social-care sector, and there are currently around 15 NHS Trusts using this methodology to provide protection to staff. In fact, surgical specialists both private and NHS have had access to their own reporting system for a number of years, 'CORESS'.
What we do know is that complaints are rarely handled well and relationships deteriorate during formal processes.
Most people are horrified to learn someone else sees them as a bully and often when you unpick the behaviours they are seen to be unfair and maybe inappropriate and often during highly stressful situations.
Each case needs careful thought about the system we work in, personal circumstances and courage to speak up quickly. We know a THIRD of complaints raised in F2SU offices relate to bullying. It is clear existing policy and processes are not seen by all staff to be trusted to work.
Time to rethink - Just Culture and Compassionate leadership takes time to understand and embed.
Many involved in any formal case investigation (on either side) will describe ' a year of hell' - does that feel the right way to tackle behaviour ? Not to me.
SIGN IN or REGISTER NOW to join the discussion