Filter the content using the categories listed on the left of the page to find blogs, news, updates for challenges and how your ideas are being put into action.

Categories
You are never on your own when facing bullying, discrimination or violence in the workplace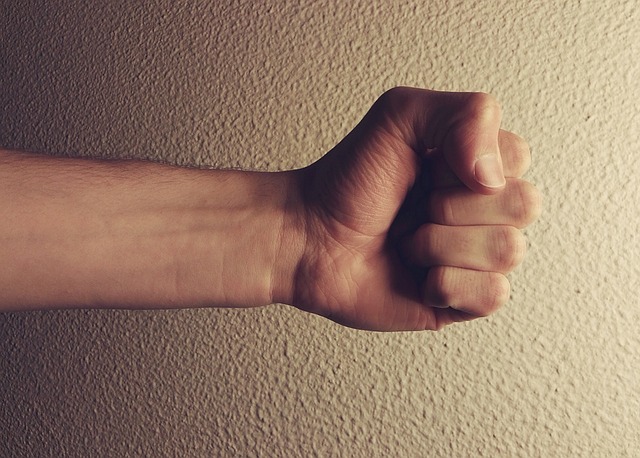 I'm Programme Head of Workforce Innovation at Skills for Care, a 6-foot plus, white middle-aged bloke and I have been bullied and witnessed discrimination and violence at work at different times in my career.
In each instance I talked to my manager about what had happened to me or what I had witnessed, I followed organisation policy and procedure, and I was never completely sure that the outcome was what I had hoped for.
Each time it was my fear ‒ of those I worked with, of my manager and my senior managers ‒ that had the biggest impact on what happened next.
Fear is not an emotion that many of us like to confront and it takes many forms in the workplace. If I report the person bullying me, I fear they will bully me more. I fear that others look at me sadly, thinking to themselves: "how brave, to stand up to the bully," "how stupid," or "it won't end well for him". I fear that if I tell others that what they are doing is discriminatory, I won't be taken seriously.
When raising concerns about violence at work, there can be fear about what people will say. "Well, as long as no one gets really hurt, let's not say any more about it." "We are being inspected soon and if they hear about this it might affect our rating."
Is fear about the consequences of standing up to bullying, confronting discrimination and protecting people from violence in the workplace a reason not to act? The answer is: we must act. However, the reality is that many of us will find reasons not to.
We might do this by pretending the bullying doesn't really hurt. Being relieved when the bully moves on to someone else. Convincing ourselves that the person being discriminated against is just being over-sensitive. Unconsciously deciding that a certain level of violence at work is to be expected. Eventually, that might mean going and finding another job, leaving the bullying, discrimination and violence for others to cope with.
If I think more widely about bullying, discrimination and violence at work, I also see a direct link to the productiveness (or lack of it) of the workforce. Bullying, discrimination and violence damage the quality of people's care and support, and ability of workers to do a good job.
Bullying can make people frightened of challenging poor practice. Discrimination can create a narrow workplace culture where anyone that doesn't conform is marginalised and the knowledge they bring is not taken seriously. Violence can increase absenteeism, burn-out and turnover. 
Standing up to bullies, challenging discrimination, not tolerating violence at work is hard. But, in my experience of each of those things, the key to success is to not face any of this alone. A bully will usually be bullying more than one person. Discrimination will impact on everyone in different ways. Violence at work will lead to people getting badly hurt.
Open and transparent conversations with your colleagues and managers is key. Everyone will be frightened about changing things, but fear can be lessened if you act together. You are never on your own.
This post was edited on Sep 21, 2018 by (Account removed)
SIGN IN or REGISTER NOW to join the discussion