Filter the content using the categories listed on the left of the page to find blogs, news, updates for challenges and how your ideas are being put into action.

Categories
Why good moving and handling starts with communication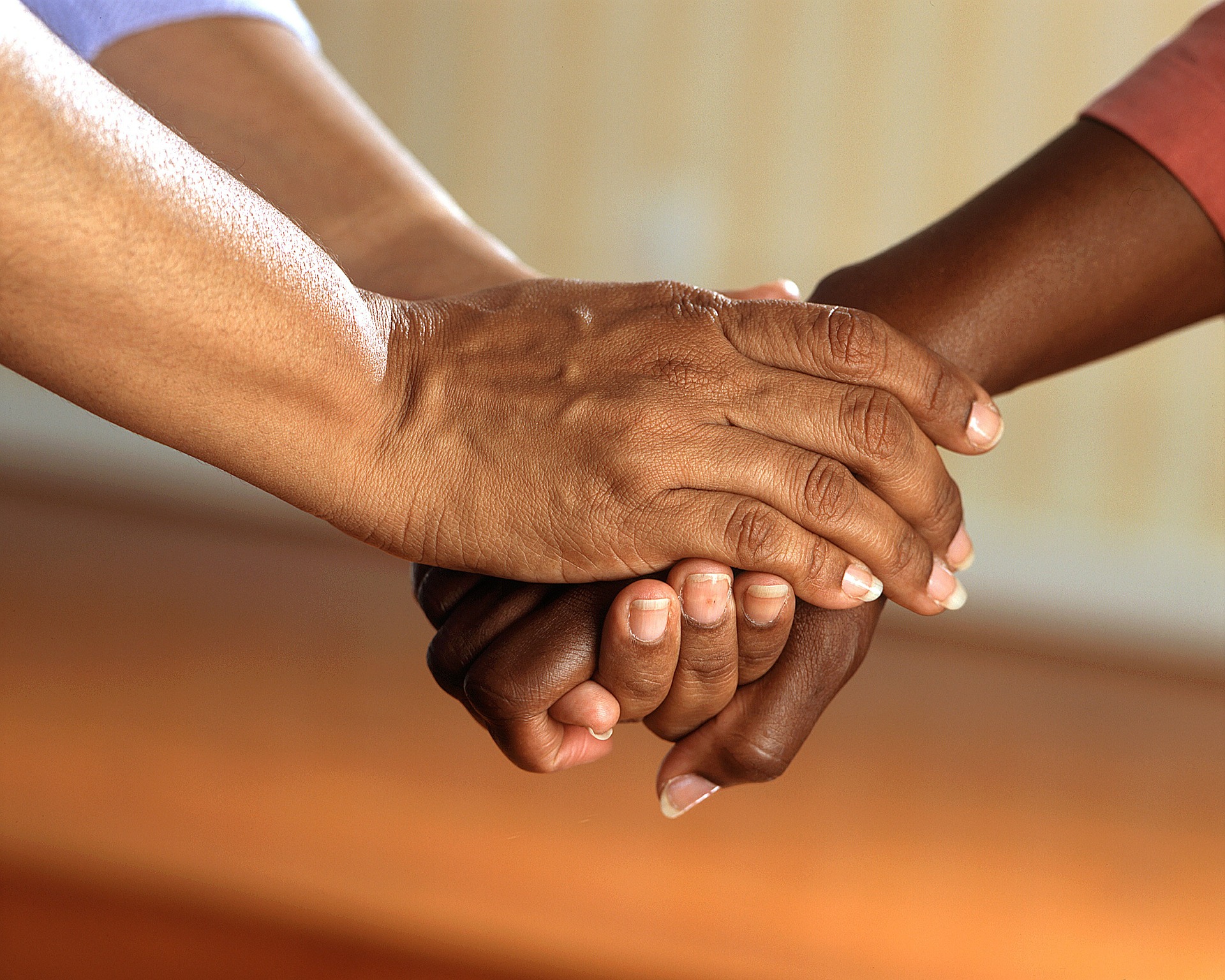 Every client is an individual; working in care is about human beings, discussions, empowerment and confidence. As a service we blend these values with an ambition to keep our clients safe and at home, with an emphasis on mobility.
I learnt early on that communication is key to safe moving and handling. Mobility is so important to independence, but there's more to it than just knowing the right exercises to take someone through or how to use a hoist.
Gentle guidance, patience and discussion ensure that the people we support feel secure and have confidence in us. Talking to people means they are involved in their care, they know what to do and we know what they want. This on-going discussion gives carers confidence and empowers them, as they are part of a person's decisions.
Imagine returning home from hospital, a very secure place, and arriving home to a carer saying, "come on, up you get". They've already decided what you can do and need to do, and they expect you to be able to do it. That is not how it should be. So much of our work is about trust, so our approach is to ask people what they want to do and what they can do. We listen to them and work as a team.
Primarily this means our clients get to set their own pace. For people who have lost mobility and independence it can be an uphill struggle, so we may have to start with small steps. Similarly, we know that people have good days and bad days, so what someone wants to do and can do each day is an on-going conversation.
This strong person-centred culture is part of how I train and support staff. I've been training moving and handling for 9 years and I tell my team that if they are assisting a client to mobilise then the first step is communication.
Training gives people the practical and theoretical knowledge to support someone, but you cannot teach everything in a classroom. So, I visit each carer and their client at the client's home to make sure that we are all happy with how things are being done and how equipment is being used. It means we can offer support that is tailored to the individual's abilities and needs.
My approach to communication extends to how I lead my team. As a service we thrive on feedback. We listen to our staff, our clients and their families and have a digital care management system that means we can keep very individualised care plans up-to-date instantly. This includes individualised hoisting and moving and handling plans which are kept in each client's home for the carer to refer to when they are working on their own with their client. If a carer is having an issue, they are always able to contact either me or another member of the management team for guidance 24 hours a day. 
The feedback we receive from clients and their family members means we know we aren't just doing a job, we're making a difference to people and that makes you think, "Yes! We've accomplished something!" 
 Care Concern Home Care have been rated as Outstanding by the CQC who praised their "strong, visible person-centred culture" and who noted that staff were "exceptional at helping people to express their views". You can read the full report here. 
This post was edited on Oct 5, 2018 by (Account removed)
SIGN IN or REGISTER NOW to join the discussion