Filter the content using the categories listed on the left of the page to find blogs, news, updates for challenges and how your ideas are being put into action.

Categories
Developing the right culture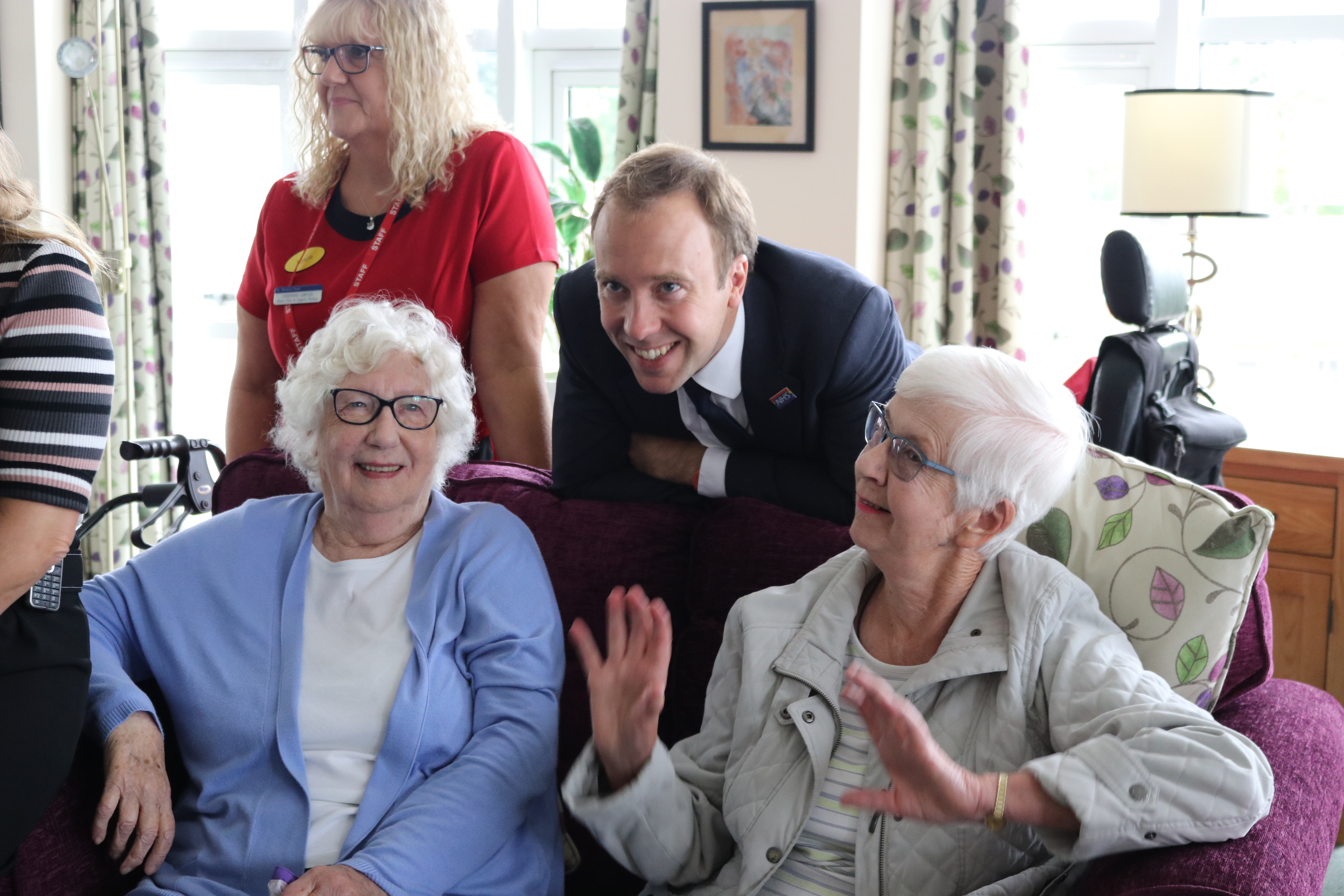 I've had a very busy few days in Birmingham, but I've still been reading your ideas – we've had another great crop this week.
Laura raised a really important issue on recognising the skill and professionalism of care workers on the front line. She is right that it is a job many of us would struggle to do. I know that my colleague, Care Minister Caroline Dinenage, is working hard to make sure that the social care workforce feel valued and have the resources and recognition they need.
I really do want to hear more from the social care sector, so if you agree with Laura, or have ideas as to how we can do better as a government to recognise the essential role they play, then please let me know here.
The issue of rostering has come up again this week – this time the administrative burden is highlighted by PDuncan. He makes an interesting suggestion that skilled admin staff could complete a lot of the heavy lifting of rostering more efficiently. I'm sure wards across the country approach this in different ways: if you've experienced alternative approaches then do post in the comments.
Efficiency was a common theme this week. Sarah spoke about the need for a probation period in some NHS jobs, and where perhaps the health and social care system could benefit from a more business-savvy approach. This is the case in Joanne's comments about use of the internet in the workplace.
Sometimes what makes the NHS and care sector great places to work is that they aren't like any other workplaces. But I think both of these points reflect that sometimes there needs to be clear professional expectations and behaviours.
All of these ideas reflect the importance of culture and attitudes at the very top. I'll be sure to reflect this when I meet chief execs in the coming weeks.
Finally, you may have seen that this week I spoke publicly about my dyslexia for the first time. This was a difficult subject for me to tackle, but I am not shy about speaking up where I think it might bring positive change. I hope you won't be shy about your ideas here either.
This post was edited on Jun 7, 2019 by Adam DHSC
SIGN IN or REGISTER NOW to join the discussion