Filter the content using the categories listed on the left of the page to find blogs, news, updates for challenges and how your ideas are being put into action.

Categories
The importance of training, development and support as a trainee social worker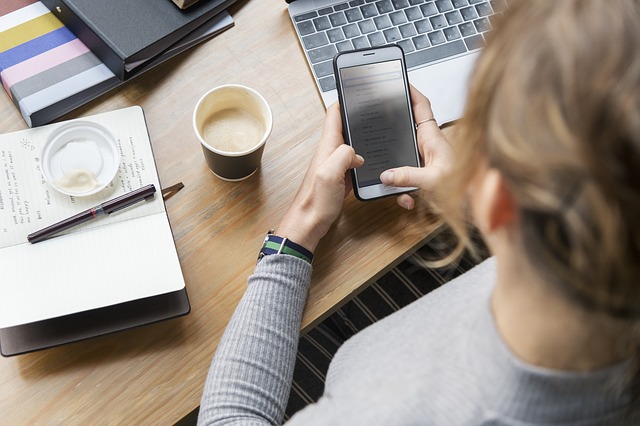 Starting out on my journey to become a mental health social worker last year was really daunting, but I've loved it.  
I am doing my training through the Think Ahead programme, a 2-year graduate programme for mental health social workers. I spent my first year working in community mental health services with Tees, Esk and Wear Valley NHS Foundation Trust (TEWV). In my second year I'll work as a newly qualified social worker in an Early Intervention in Psychosis team. I'm looking forward to continuing learning in the second year, and I'll be carrying out original research as I work towards my master's degree. 
I've already gained so much training, development and support. These are some of the things which have been vital to my experience.
Access to high quality, varied training  
Think Ahead introduced me to the knowledge and underpinnings of being a mental health social worker, including learning social interventions at 3 levels: individual, family and community. These interventions have become really familiar to me, and are now embedded in my day-to-day practice.
I've also had access to a huge range of training through TEWV. I've completed training in many areas, including the Mental Capacity Act, trauma and managing emotions, all of which I have been able to put into practice. This focus on training has made me feel really valued as a member of the organisation.
Understanding different teams
Being able to work in and shadow several different teams has also been really valuable. I have mostly split my time between a crisis team and a community mental health team, but I've also spent short periods of time working in an older people's team, children and adolescent mental health services and a hospice.
I also had loads of shadowing opportunities – including Deprivation of Liberty assessments and Mental Health Act assessments. This has helped me understand processes and the nature of teams in different areas.
Support from other staff
I've been really supported by my manager and by other staff. Informal support from my fellow trainees on Think Ahead has also been invaluable – they understand best what I'm going through! The social work network within TEWV has also been a great opportunity to get to know other social workers in the organisation.
Weekly meetings
Weekly case consultation meetings were a requirement from Think Ahead, following a format developed by the University of York, who are the academic partner for the programme.
I came to really rely on them for helping me face challenging situations. The meeting format allows application of theory and research to a situation, and enables you to draw on other people's experiences and perspectives. I've been able to develop really robust care plans from those meetings, and will keep having them in the future.
Overall, I've really enjoyed my learning experience and although it has been challenging, the training and development opportunities have made that challenge easier. I now feel confident and competent in many areas of my work but I will continue to learn through these opportunities. Investing in and supporting staff is vital for them to feel valued and ensure they enjoy their role.
This post was edited on Oct 16, 2018 by (Account removed)
SIGN IN or REGISTER NOW to join the discussion