Filter the content using the categories listed on the left of the page to find blogs, news, updates for challenges and how your ideas are being put into action.

Categories
My role as a trainee nursing associate in social care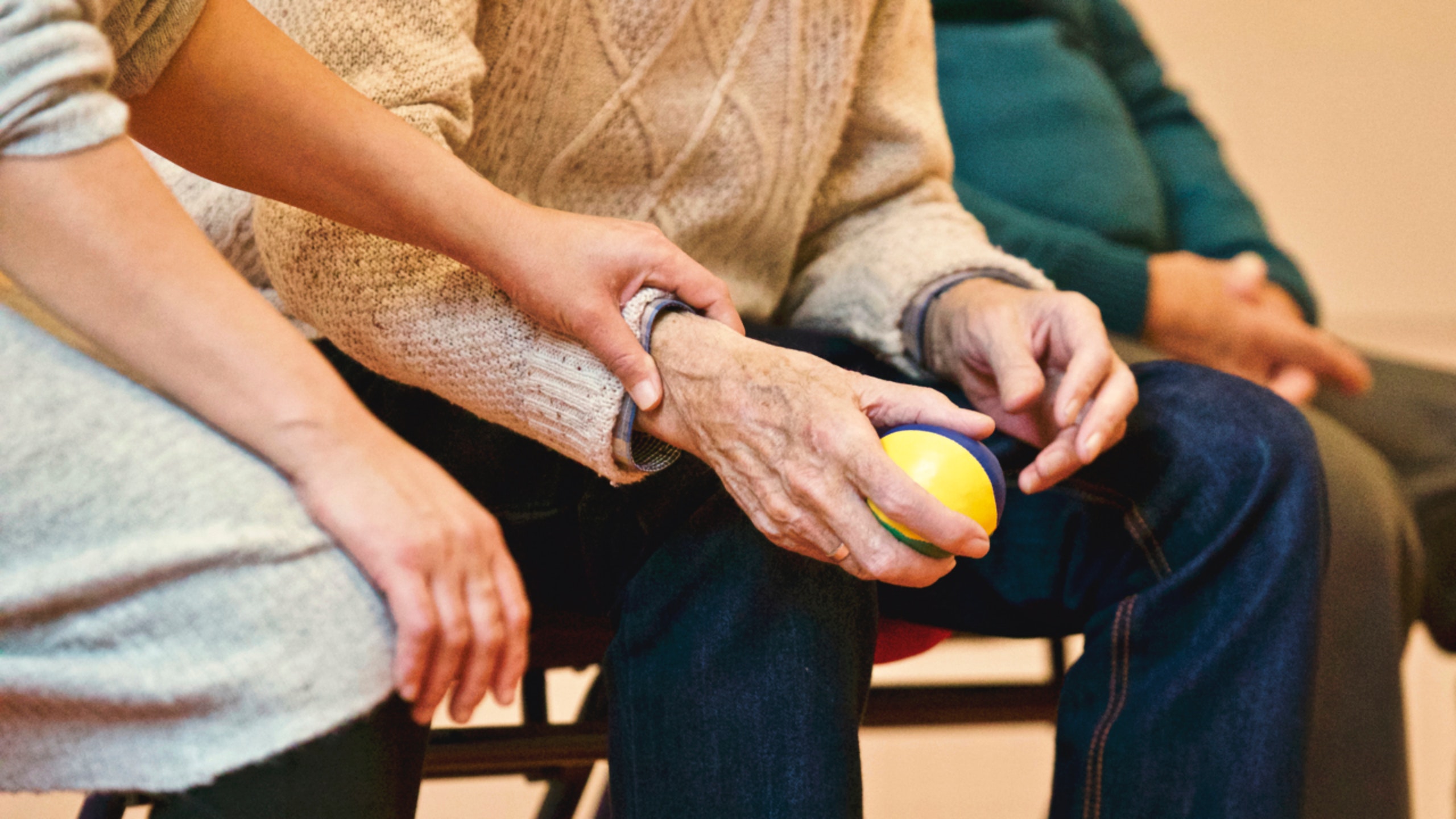 My name is Emily. I'm a trainee nursing associate and have been working in care at a nursing home run by Amber Care for 8 years. I really enjoy it. Prior to becoming a trainee nursing associate, I was a healthcare support worker and having worked with my manager for six years she encouraged me to apply.
I'm now coming towards the end of 2 years of training. This involved one day a week learning with other trainee nursing associates in a variety of health and care settings. I really enjoyed learning new knowledge and skills while getting to know others with the same motivation as me.
My role supports the nursing team and means that I can provide hands-on care to service users at a higher level than I was previously able to do. It enables me to share my knowledge and skills within the care team. My role as a nursing associate helps me to support the team to provide more hands-on care. It also helps my colleagues feel better supported with increased confidence to develop their skills and knowledge.
I've been trained through one of the test site partnerships, as part of the national pilot for trainee nursing associates. It has identified that there is a gap between nurses and seniors where people like me can develop upon skills we already have and learn new ones.
The nursing associate role also makes me feel that our work is recognised as part of the wider nursing and social care professional. I feel proud to be part of innovative and new ways of working to improve the personal care we can deliver in health and social care.
The nursing associate role is a new one which will be registered by the Nursing and Midwifery Council (NMC) who will set standards for nursing associates. 
The nursing associate role will enable many existing staff in care roles to progress their careers through further training, and for those who want it, it will enable further progression on to registered nurse training.
This post was edited on Jun 7, 2019 by Adam DHSC
SIGN IN or REGISTER NOW to join the discussion