Filter the content using the categories listed on the left of the page to find blogs, news, updates for challenges and how your ideas are being put into action.

Categories
Blowing the whistle on bullying & harassment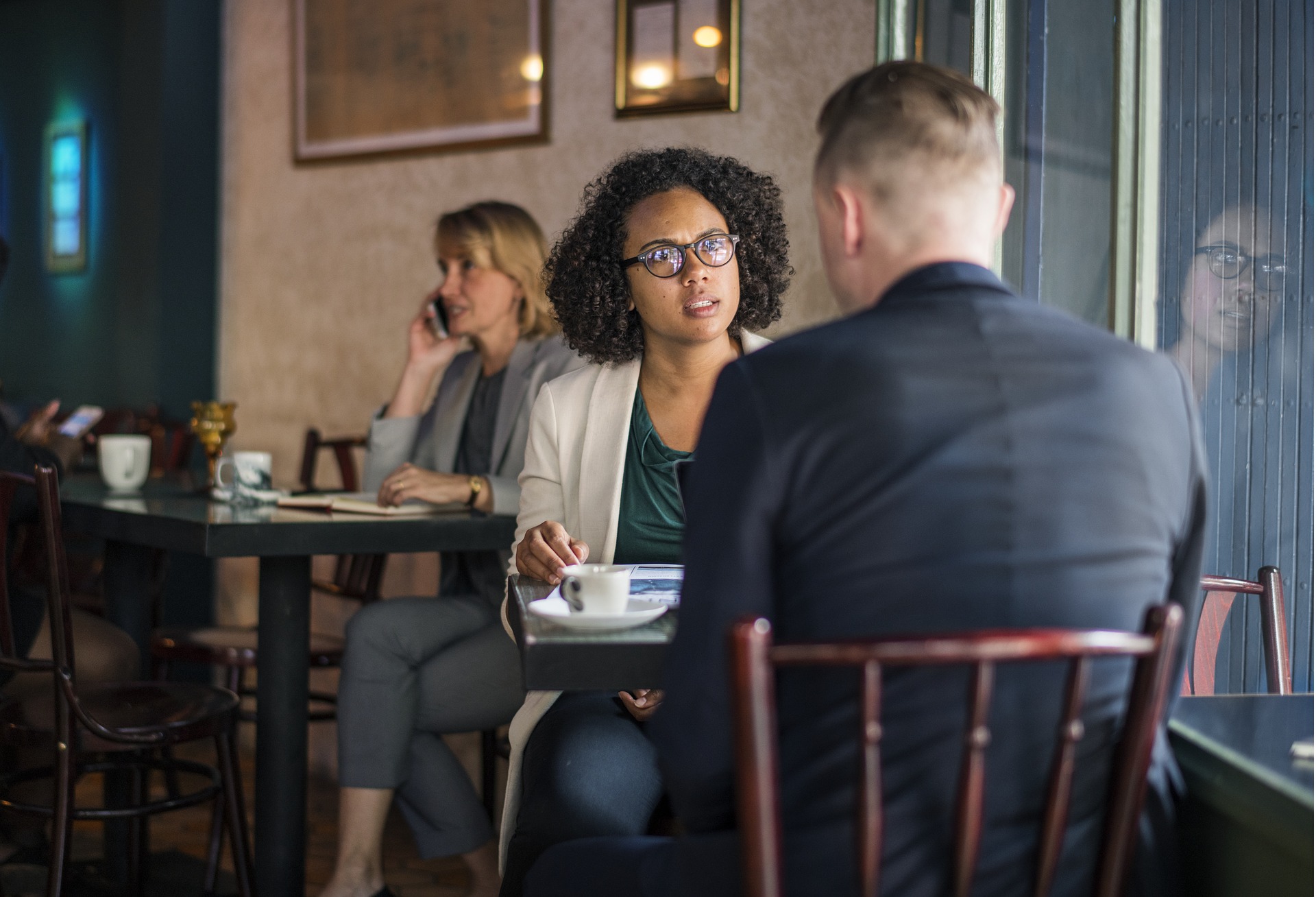 I'm Beverley Latania - Principal Social Worker at London Borough of Newham and co-chair of national PSW network.
Local authority offices are busy, hectic places where many people are thrown together. Not everyone will get on with each other – that's ok, that's normal.
What's not normal is to turn that dislike into something bigger, where staff start to gossip, impersonate others or isolate a single member of staff. This is bullying.
Bullying and discrimination in the workplace can take place in many shapes and forms. It can come from colleagues or managers, groups or individuals, and it can be subtle or in your face – either way, it is not acceptable.
As a manager, I remember a situation where a fellow manager would constantly go back to an individual worker about their work, stating it was not good enough, telling the staff member to rip it up and start again. At first, I thought that this was harsh but maybe it was how the manager led his team to make sure work was produced to a high standard. I tried to normalise it. However, after a couple of months I started to recognise this was not the case and he was singling out this member of staff. 
Eventually the situation was resolved with help from a supportive supervisor who was able to mediate between the worker and the manager so a beneficial working relationship could be established. Not everyone may be that lucky, but there's normally one person within a team or organisation who you can approach, share how you're feeling and who will be able to offer some advice. It's important to share as the first step in getting some help and support. 
If I were to be faced with the same situation again, I would step in and approach the staff member one to one to offer support and ascertain what was going on, with a view of discussing it further with the manager. Sometimes it takes someone on the outside to raise the concern so it can then be addressed in a suitable manner or to be formally investigated.
There are many stories online about cases where staff have had to put up with the bullying, where they were shut up or pushed out if they spoke up.
It is vital that we do all we can to prevent this from happening, not only because we care about our staff and their wellbeing, but also because of the overall effect this has on how an organisation functions – 11 million days at work are lost every year due to stress at work.
Keeping staff safe and supporting one another
Most local authorities will now have a whistleblowing policy in place. These policies are designed to enable staff to speak up in confidence and report issues that can help to alert HR to poor practice.
Camden Council's Raising Concerns at Work sets out clear guidance on the expectations from staff, managers and the organisation. More importantly, it offers top tips for staff and managers on how to report a concern. Newham Council's employee code of conduct outlines that every staff member must be accountable for their behaviour and how it could be perceived by others. As part of supervision, reflective spaces are offered to staff to look at their knowledge, skills and developmental needs. These are just 2 local authorities which have placed an importance on tackling this area, I know there are many more.
However, good policies alone are not enough. We, as social care staff need to support each other, take cases of bullying seriously, question and challenge it when seen and, most importantly, report it.
This post was edited on Oct 25, 2018 by (Account removed)
SIGN IN or REGISTER NOW to join the discussion