Filter the content using the categories listed on the left of the page to find blogs, news, updates for challenges and how your ideas are being put into action.

Categories
Regulating Physicians' Assistants (Anaesthesia) for enhanced patient care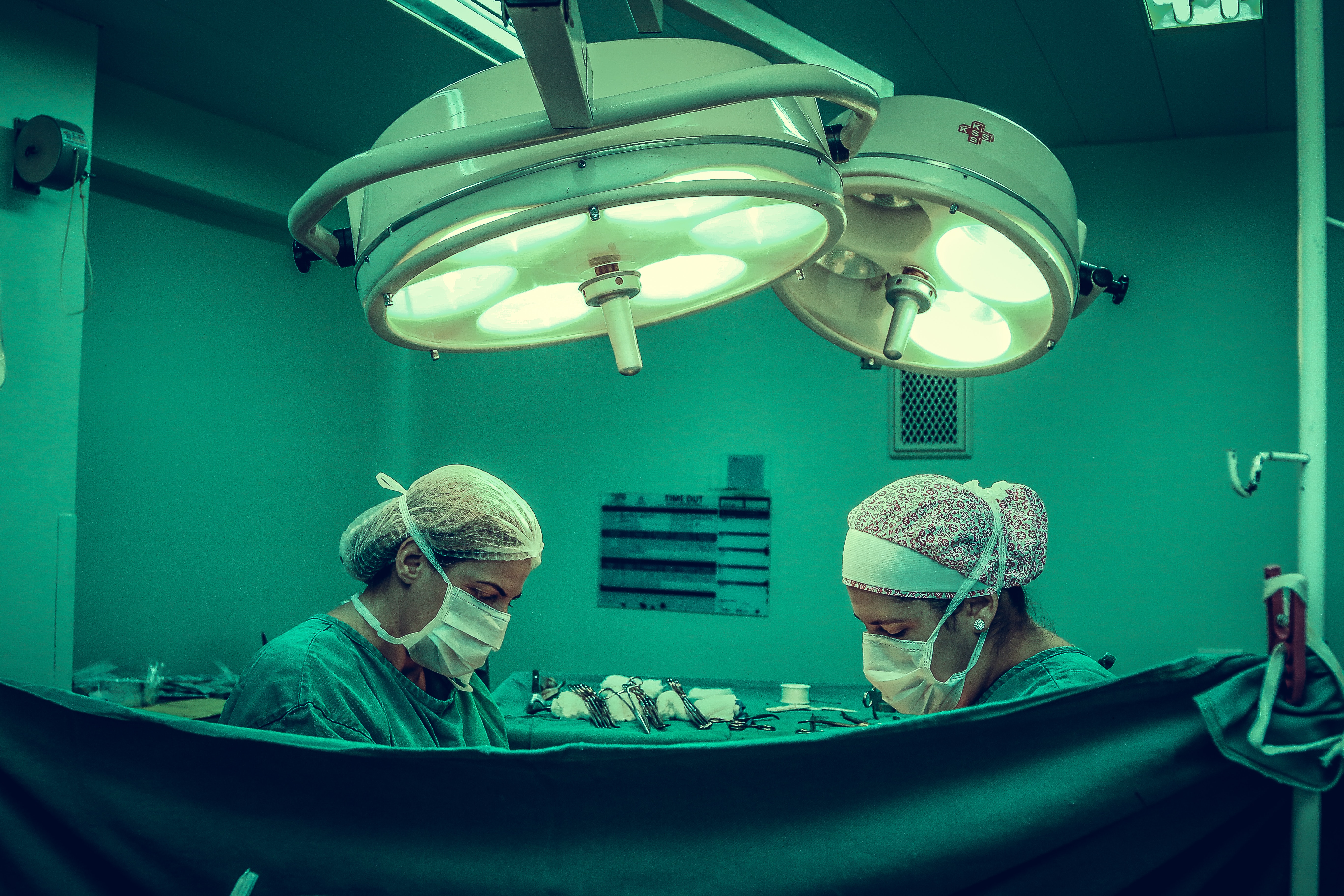 As a consultant anaesthetist with 30 years' experience in the NHS, providing care and support for patients in Nottingham, I live the daily experiences of any other doctor. The ceaseless resolve of colleagues, the crossed fingers of family members, the sincerity of a patient's "thank you".
However, I also have the privilege of being President of the Royal College of Anaesthetists (RCoA) a position that gives me the benefit of feedback from a membership of nearly 22,500 working across the NHS (and indeed in 75 other countries) and a picture of the common issues that emerge.
While I may wear two hats, I have a single view that, in all things, the best work is delivered by teams with a range of expertise and experience. Ensuring that the NHS has the workforce to enable this is a huge challenge.
To overcome this we need to recruit, train and retain a sustainable supply of anaesthetic doctors – but we also need to ensure that these doctors have the other team members that make it all work.
In my specialty, the newest team members are Physicians' Assistants (Anaesthesia) (PA(A)s).
PA(A)s are highly trained and skilled practitioners who work within an anaesthetic team under the direction and supervision of a consultant anaesthetist. Since their introduction into the NHS workforce in 2003, approximately 180 PA(A)s are already working in the UK, having trained via the PA(A) postgraduate diploma programme.
They can assist in a variety of ways and many anaesthetic departments have already realised the benefits the PA(A) role can bring to their workforce, ensuring high quality, safe care for their patients, as part of the anaesthetic team.
Many anaesthetic departments have already included the PA(A) role within their workforce, but the potential contribution has been limited by a lack of regulation.
But this is set to change following the welcome announcement from the Secretary of State that the Department of Health and Social Care with proceed with the regulation of PA(A)s. 
Statutory regulation of PA(A)s – something the RCoA has long been advocating for – will provide the standardised framework of governance and assurance for the clinical practice and professional conduct that will enable these healthcare professionals to make a greater contribution to patient care.
So, back to my two hats. As President of the Royal College of Anaesthetist I look forward to working with partners at the Association of Physicians' Assistants (Anaesthesia) in developing the PA(A) workforce and I look forward to the possibility of working with new, regulated, PA(A) colleagues
This post was edited on Jun 7, 2019 by Adam DHSC
SIGN IN or REGISTER NOW to join the discussion