Filter the content using the categories listed on the left of the page to find blogs, news, updates for challenges and how your ideas are being put into action.

Categories
Putting health at the top of the agenda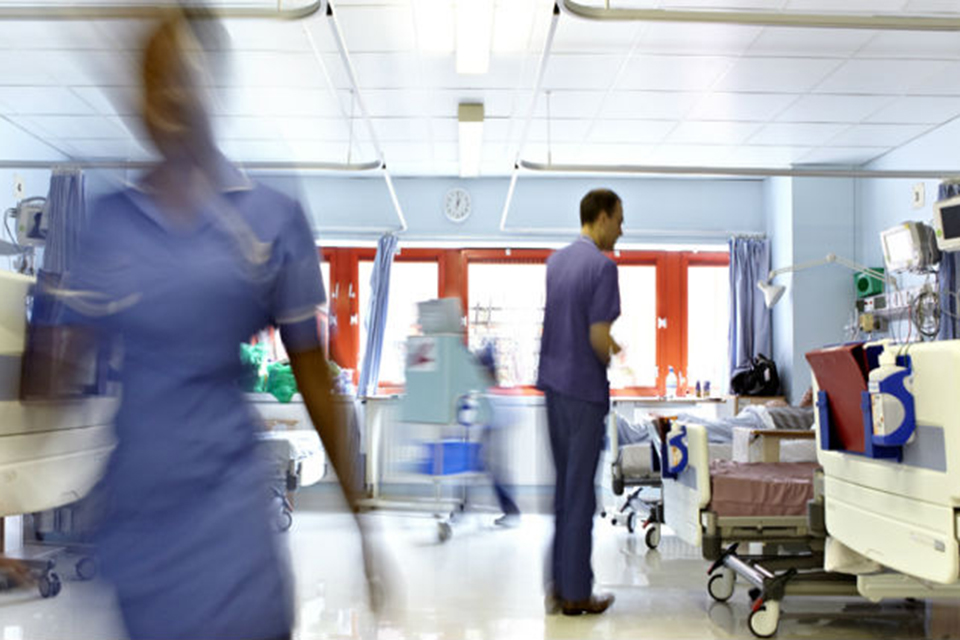 You may have spotted a red briefcase being waved around on the news last week, and that can only mean one thing. The Budget.
So I'd like to take this opportunity to reflect on what the contents of that briefcase will mean for health and care staff.
Firstly, I'm immensely proud that the NHS was marked out as the number one priority for government spending over the next year, and beyond.
Why? Because this historic £20.5 billion funding increase is vital to the government's long-term plan to guarantee the future of the health service.
The Budget explained how some of that £20.5billion will be spent – confirming that at least £2billion of the funding with be spent solely on mental health services. This includes setting up new mental health crisis services, including specialist crisis teams for children and young people across the country, along with mental health support teams in schools. It will give staff the resources to continue to deliver life-changing support to patients, and spot the signs of mental illness early for children and young people.
Not only is it welcome news to those of us who have relatives, friends and colleagues who have experienced mental illness – as many of you have raised on this platform – it also shows how important it is to ensure staff and our healthcare systems are equipped to provide the help people need as part of the long-term plan.
Social care funding also got more support with local councils to be given £650 million. Of this, £240 million is for adult social care to make sure more people can leave hospital when they are ready, into a care setting that best meets their needs. The remaining £410 million will enable local areas to improve their social care offer for older people, people with disabilities and children. While there is still more to do on social care, this is a positive first step, coming ahead of the green paper later this year.
There was also funding for specific parts of the health sector.
A Defence and National Rehabilitation Centre in Nottingham will receive £70 million to fund services for non-military patients. This will mean that the public will benefit from the resources of an internationally recognised medical rehabilitation and research facility.
£10 million will also be donated to air ambulance trusts in England. This is excellent news for those of you working as volunteers, or alongside air paramedics, as you know just how essential they are – especially in rural areas.
There's a lot to digest in this budget. But if you take away one thing away let it be this – through the government's long-term plan for the NHS, the health and care sector was given more funding than any other public service.
This is all thanks to the tireless work of each and every member of staff. We know how important it is that you have the resources and support you need to do your job, and care for patients day in day out. And I am committed to keeping it that way and guaranteeing the sector's future.
If you want to know more about the budget check out this helpful summary, and I would like to hear how this new funding might affect your area of work.
This post was edited on Jun 7, 2019 by Adam DHSC
SIGN IN or REGISTER NOW to join the discussion