Filter the content using the categories listed on the left of the page to find blogs, news, updates for challenges and how your ideas are being put into action.

Categories
Our mission to expand the adult social care workforce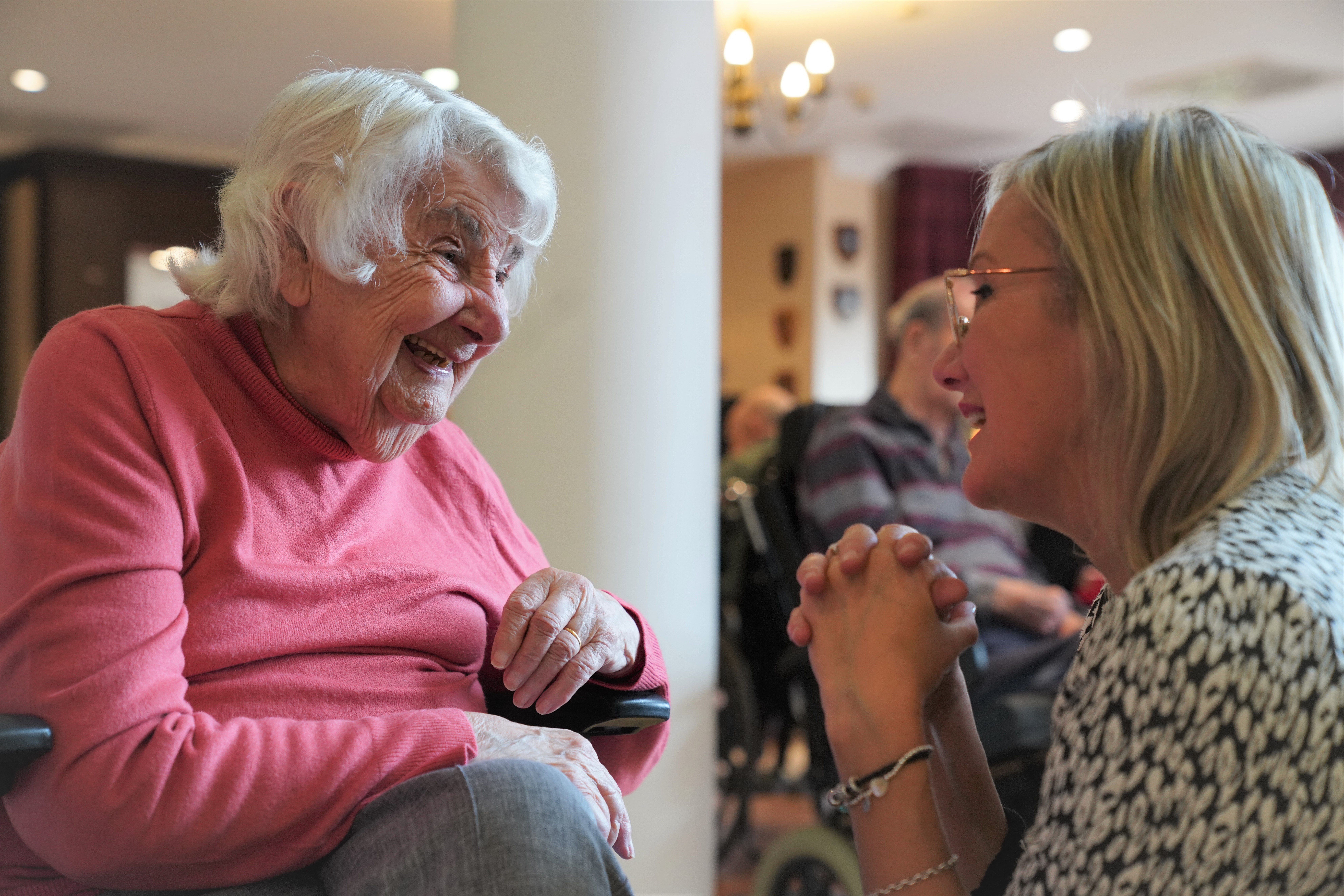 A career in adult social care is incredibly rewarding and care work is a hugely worthwhile vocation with more than 100 different roles on offer. With a growing need for more care workers we want to support providers to recruit the best possible talent.
That's why last week, following feedback from the sector – including on Talk Health and Care – we announced the launch of two month-long pilot recruitment campaigns to promote jobs in adult social care in Gloucestershire and Tyne and Wear.
There are an estimated 110,000 vacancies nationally, and the pilots will look to test which channels, messages and tactics are most successful in highlighting the variety of rewarding roles which can make a difference every day.
This will help inform the national roll out in the new year, to ensure we have a workforce fit for the future and able to meet the needs of some of society's most vulnerable.
Find out more information at www.everydayisdifferent.com, visit the Facebook page and share your ideas in the comments section below on how we can encourage more people with the right values to work in adult social care.
This post was edited on Jun 7, 2019 by Adam DHSC
SIGN IN or REGISTER NOW to join the discussion