Filter the content using the categories listed on the left of the page to find blogs, news, updates for challenges and how your ideas are being put into action.

Categories
Finding a work-life balance through annualised self-rostering rotas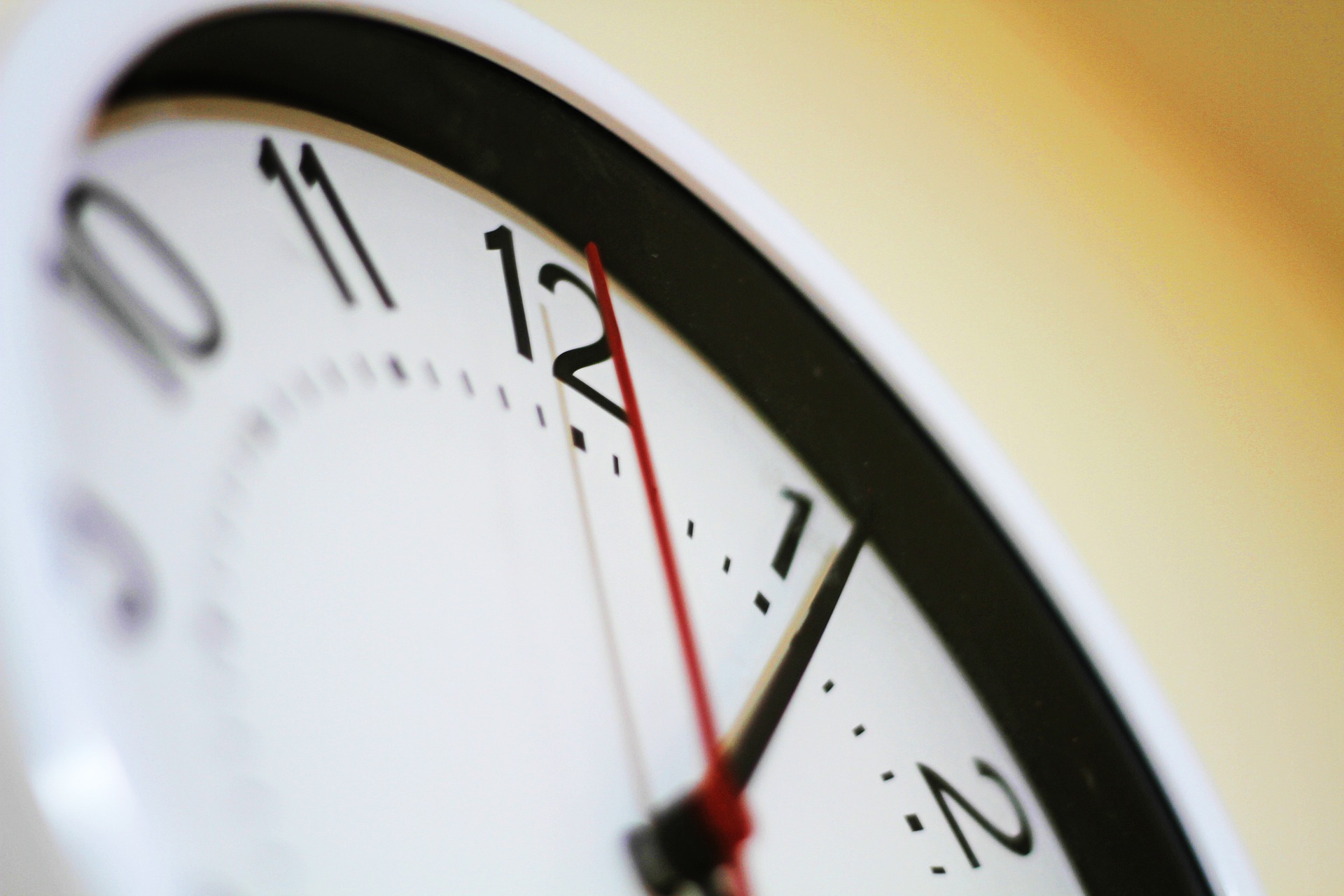 It was the threat of divorce which galvanised me to push for a different style of working. I'd had years of unfriendly registrar rotas, long commutes and difficult exams in order to get to the golden prize of being a consultant.  And now I'd arrived, I was somewhat disappointed.
It felt more like a bronze medal. Other doctors still talked to me as if I were a junior, patients were still waiting too long for beds but worse than that, the rota was still affecting my home life. I had made promises to my wife that all her issues with my working life would be resolved by my new consultant job, but I was still doing shifts that didn't often coincide with nappy duty and I missed my eldest kid's first nativity play.
The rota was hard; we were down on consultant numbers and often lacked middle grades. I also felt somewhat aggrieved about the fairness of it all, when I covered for sickness or stayed late it was often done at my own expense.
After 6 months in post, I wanted to decrease my clinical work to do more at the medical school. But the medical school commitments were never fixed and it was hard, within the existing system, to make the job plan I needed work for me, the department and the medical school.
As time moved on, I started resenting what I genuinely love doing: being on the shop floor treating the variety of patients we see, with their multitude of problems and pharmacologically enhanced personalities.
The consultant rota needed to be adapted to take account of increasing out of hours requirements, and to suit the staff better. In addition, the Trust had asked the consultant body (with our agreement) to start doing shop floor nights.
So, a few of us pondered how we could introduce a different way of rostering – annualised self-rostering.  This had to meet the Trust's requirements, ensure that we got remunerated for what we did and paid us for when we stayed late. We put the idea to colleagues and got the green light of our clinical lead. So, with a crash course in Microsoft Excel and the support of our management team, I went to work.
I'm now proud to say that we now have an annualised rota system, with self-rostering and a whole lot more flexibility for the trust and for staff than we used to have. In simple terms, the way we do it is to:
Calculate for each consultant what they could offer the department. First people decided how many clinical sessions they could work on their contract.
Then we take that and work out how many sessions each person will therefore do annually.
Then take account of other demands on time that will reduce available clinical sessions (everything from CPD time to bank holidays).
We then work out how best to use those sessions for the departmental needs – essentially designing a roster.
Staff then self-roster onto the template according to their preferences.
We pre-allocated weekends and certain shifts to ensure fairness, but otherwise everything was self-rostered. I did lots of evening/night work as it fitted in with childcare. Others did day shifts if it suited them better. People did what suited them and as long as all the shifts were covered safely, then everyone was happy. If you wanted leave, you just didn't self-roster. 
It has helped us move towards 24/7 working, allowed consultants to go on secondment. We have also used the template to roster for our junior doctors (including middle grades) – and it helps with their sustainability too.
Our experience hasn't been perfect. The rota doesn't fix the intensity of the work during the shift, flow problems or difficult speciality doctors, but it makes it easier to deal with.
I think annualisation and self-rostering can help people be persuaded to go into emergency medicine as a career. It increases the attractiveness of the speciality, especially for less than full time staff, and helps with sustainability.
At the college, I have been involved in working with a team developing resources for use by others. We are developing a guide to self-rostering which will be published later this year.
For me personally, I have noticed a difference to my wellbeing. I have cut the number of my clinical sessions, and work those sessions at the medical school instead. I have also had the time to pursue other interests such as writing, being a crowd doctor, running critical appraisal courses and being involved with the Brighton Marathon.
But most importantly, because of the new roster and ability to self-roster, this year I did attend my kids' nativity plays. It may not have been the traditional nativity story (there was a penguin present at the birth of Jesus) but at least I was there – something my fellow school gate dads, doing traditional 9 to 5 jobs, were unable to do. It was also the first time that I remember other people being  jealous of my rota and my work-life balance.
I am happy to answer questions and how it could be implemented at your work, (or give more info if you want to work in a nice place by the sea with this style of working!). I can also provide more information on the rota software we helped develop and now use. For any questions, please email drrobgalloway@gmail.com
This post was edited on Jun 7, 2019 by Adam DHSC
Comments (2)
Dear Mr Hancock...
Please roll this innovative and feasible idea throughout the NHS for all nursing and medical staff. Retention and Recruitment would do an about turn.
It sounds like having this system in place has made a difference to lots of people. I wonder what other rota systems have been put in place to resolve the similar issues. Thanks for sharing your blog
SIGN IN or REGISTER NOW to join the discussion