Filter the content using the categories listed on the left of the page to find blogs, news, updates for challenges and how your ideas are being put into action.

Categories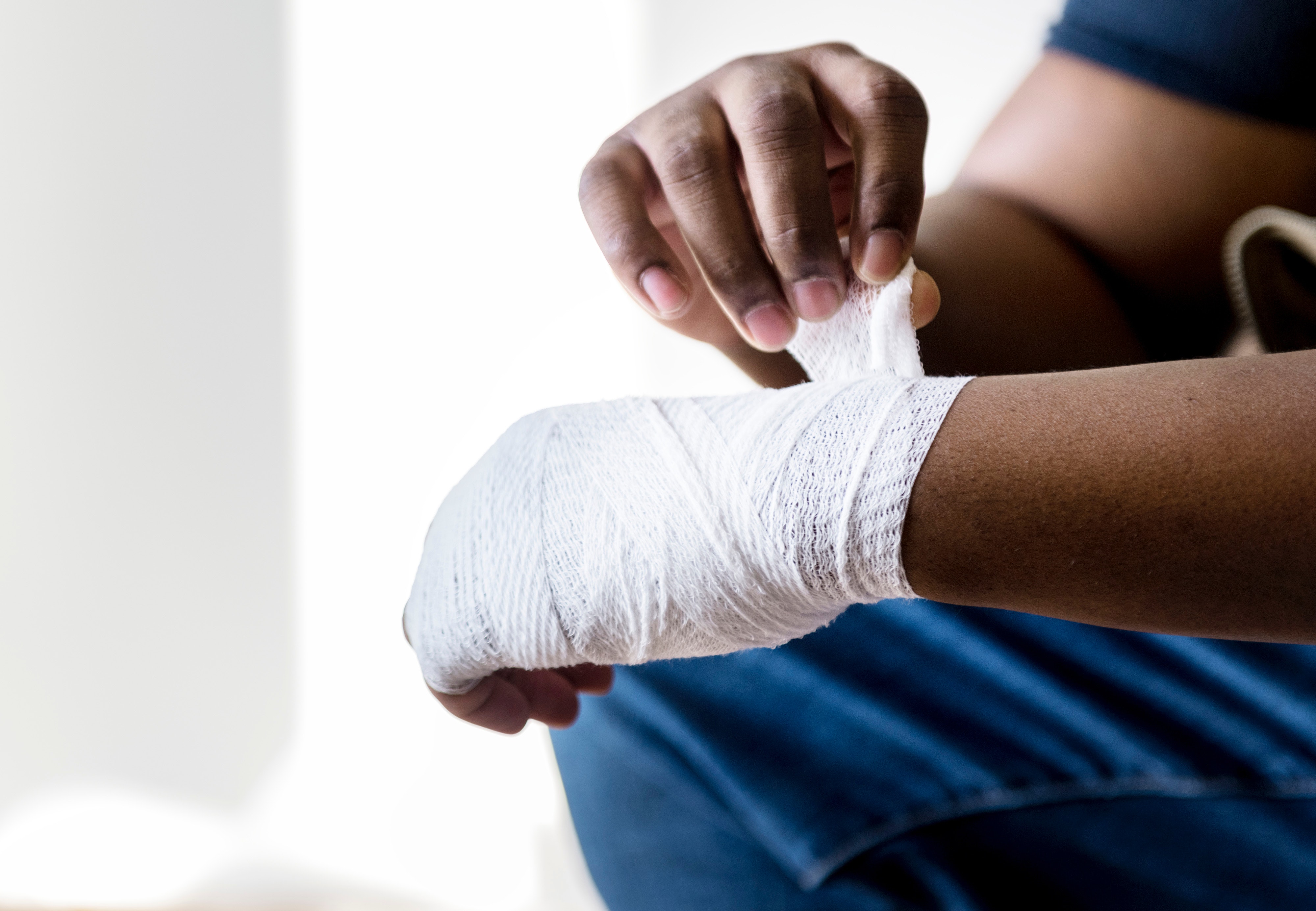 Kim Sunley is National Officer at the Royal College of Nursing
Last month the Royal College of Nursing ran a summit on tackling workplace violence in the NHS. The summit focussed on the new Assaults on Emergency Workers (Offences) Act 2018 and along with hearing examples of good practice on supporting staff following assaults, the RCN shared data on the extent of workplace violence in the NHS. 
The report made interesting reading, but to paraphrase the epidemiologist Sir Austin Bradford Hill "statistics are people with the tears wiped away" and perhaps the most sobering part of the event was hearing from nurses and other emergency workers who had been assaulted.
Whilst physical scars and injuries heal over time, the emotional scars can take much longer to heal and affect both work and life outside. 
We were delighted that Matt Hancock, Secretary of State, joined us at the summit and welcomed his announcement on addressing violence against staff as a step in the right direction. 

We have always been clear that the Act is just one measure and that there needs to be more focus on prevention, be that through safe and effective staffing, design of environments and appropriate training for staff.  We must also be aware of all the environments healthcare staff work in, including the community. 
 The causes of violence in healthcare can be complex so data collection is key, not just the number of assaults, but what type of environments they are happening in, what time of day and information on the perpetrator, so we can target interventions.  
One issue that can be addressed quickly and without the need for major investment is the level of support that is given to nursing staff who are assaulted. Sadly this can all too often be found wanting. The culture of accepting it as 'part of the job' needs to change.  

At the summit we heard from organisations who had tackled this head on with a case management system and the Police Federation's seven-point plan, which calls for police officers who are attacked to be treated like any other victim of assault.  
We look forward to working with the respective system leads and key stakeholders on this issue and making a difference to the working lives of nursing staff.
This post was edited on Jun 7, 2019 by Adam DHSC
SIGN IN or REGISTER NOW to join the discussion