Filter the content using the categories listed on the left of the page to find blogs, news, updates for challenges and how your ideas are being put into action.

Categories
The price of fear: Bullying in the NHS in England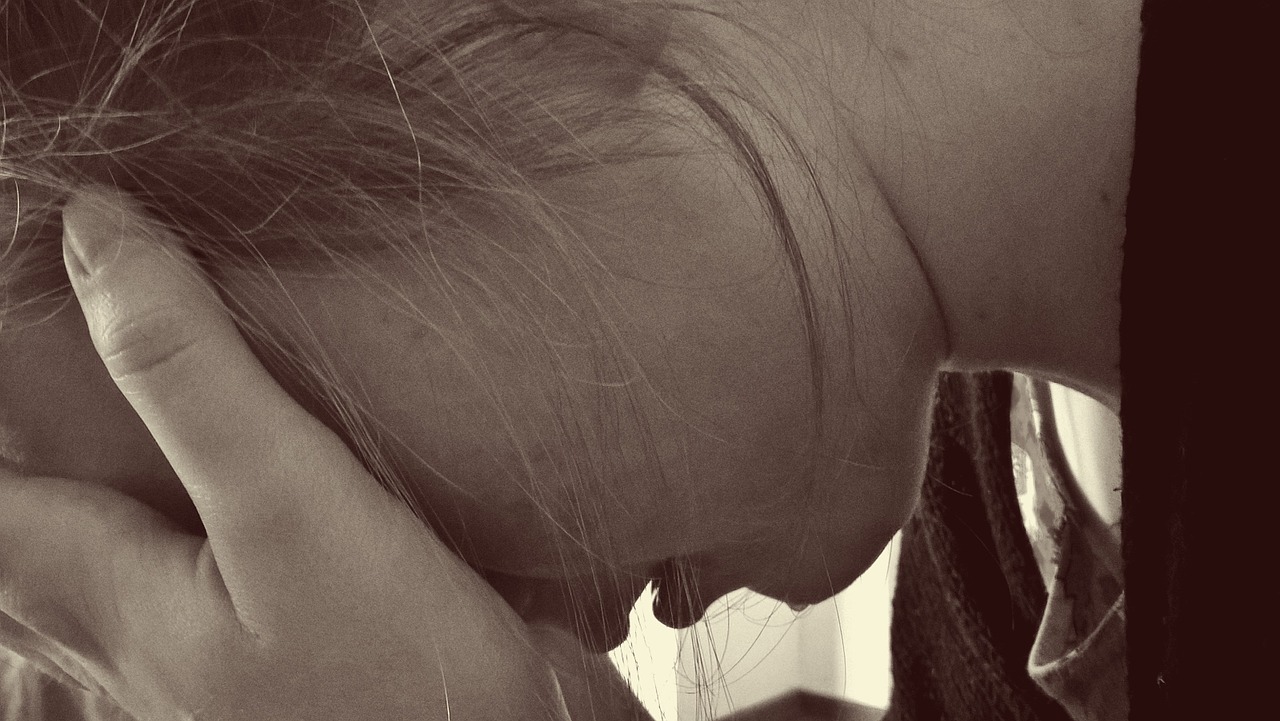 Roger Kline is Research Fellow at Middlesex University Business School
Duncan Lewis is Professor of Management at Plymouth University Business School


24% of NHS staff in England report that in the last 12 months they have been bullied, harassed or abused by their managers or colleagues. This does not include the full impact of incivility or of witnessing bullying.
Such behaviours adversely impact staff wellbeing and ultimately the quality and safety of care. Bullying has been a factor in many scandals affecting the quality of NHS care. Bullied staff are less likely to admit mistakes, raise concerns or work in affected teams.
We have made a comprehensive estimate of the financial costs of bullying.  It is at least £2.2 billion annually. We drew on available research and data sources to calculate the impact of bullying on resultant sickness absence costs to the employer, employee turnover, diminished productivity, sickness presenteeism, compensation, litigation and employment relations costs. 
This is likely to be a considerable under-estimate because it excludes primary care, national NHS bodies, legal costs, the financial impact of rudeness, and the impact on those who witness bullying.
Research makes clear that the traditional reliance on policies, procedures and training must change since evidence suggests that in isolation they will not change toxic cultures. Employers must be proactive, not waiting for individuals to raise grievances, exit or go sick. It is organisational climate/culture that allows bullying to be so common so there must be honest reflection on leadership behaviours that permit, encourage or collude in bullying.  Holding managers and staff at every level to account for their standards of behaviour can radically reduce bullying. However, this requires independent voice mechanisms that NHS staff trust and believe will work for them.
It is possible to reduce bullying even amidst funding and workforce pressures. Our work provides compelling reasons why the NHS (and Ministers) cannot afford to look the other way.
The price of fear: estimating the financial cost of bullying and harassment to the NHS in England: https://bit.ly/2qATIuu
This post was edited on Jun 7, 2019 by Adam DHSC
SIGN IN or REGISTER NOW to join the discussion