Filter the content using the categories listed on the left of the page to find blogs, news, updates for challenges and how your ideas are being put into action.

Categories
Blog - Getting to the heart of a Just Culture
We want to create a culture in the adult social care sector and the NHS where all staff have the confidence to voice their safety concerns. In order to protect the rights of patients and people with lived experience of care, colleagues and staff need to be empowered and protected to speak up.
Fear of being judged or unfair treatment are two of the big issues preventing staff from voicing safety concerns. Our NHS Long Term Plan puts patients at the centre of how we deliver care. That's why it is even more pressing that we stamp out any issues which are holding this agenda back. 
The change needs to start with a Just Culture. By embedding an ethos where staff feel safe to speak up and voice safety concerns we can put patients firmly at the heart of personalised care.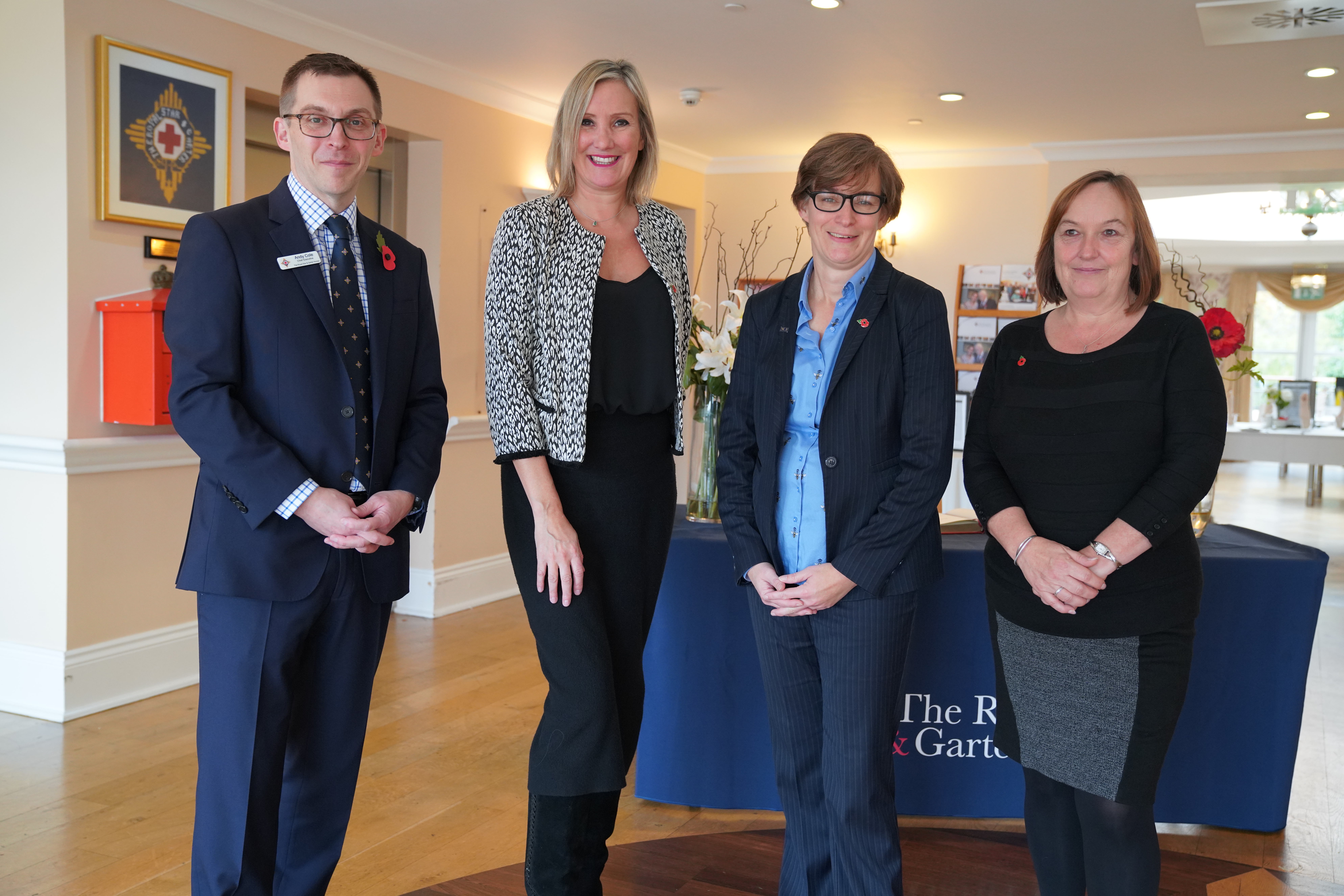 It's testament to our hard working and compassionate adult social care staff that people in their care feel extremely positive about it: they are generally happy with the quality of their care, have a very good quality of life and they feel safe and secure as a result. The most recent Adult Social Care Outcomes Framework 2017/18 survey found that two thirds of people who receive care in England are extremely or very satisfied with their care – which for me, as Care Minister, is brilliant to hear.
For the vast majority of clients, the sector is doing its best by them, but we cannot be complacent and we must continue to improve the way in which care is provided. 
Where care isn't as good as it should be, it is individuals who speak out that help raise the quality of care and improve services for everyone. This is the benefit that comes with embedding a Just Culture in our adult social care and health service.
To reach a point where people feel like they can raise concerns – confident in the knowledge that they will be listened to and won't suffer as a result – we need to create the correct working conditions and set the right culture. I believe that this is at the heart of achieving high quality, person centred care for everyone. 
For example, in Driving Improvement: Case studies from nine adult social care services, published in 2018, the CQC reported that the Managing Director of the New Deanery Care Home had described how the management culture under the previous owner had been "very controlling, very top down. Front line workers didn't have a voice, relatives didn't have a voice, the residents most certainly didn't have a voice. Nobody was speaking out because some of the poor care that had been going on had been witnessed by good people, but they hadn't felt able to speak up. The poor culture manifested itself in poor care." For staff, the change in culture made a huge difference. According to one of the senior carers: "Being encouraged to talk about things was a big change. Now, if we make a mistake we are more than happy to speak up, knowing we won't be blamed or persecuted for it. We focus on what we have to do to stop it happening again. Before, we would have been hung out to dry."
We can and should learn from each other on how to embed a Just Culture in the workplace and that's why I want to hear your suggestions.
How does your organisation achieve this? What can we learn? Join the conversation and leave your comments at the 'How can we create a just culture?' challenge.
This post was edited on Jun 7, 2019 by Adam DHSC
SIGN IN or REGISTER NOW to join the discussion