Filter the content using the categories listed on the left of the page to find blogs, news, updates for challenges and how your ideas are being put into action.

Categories
Secrets of success in adult social care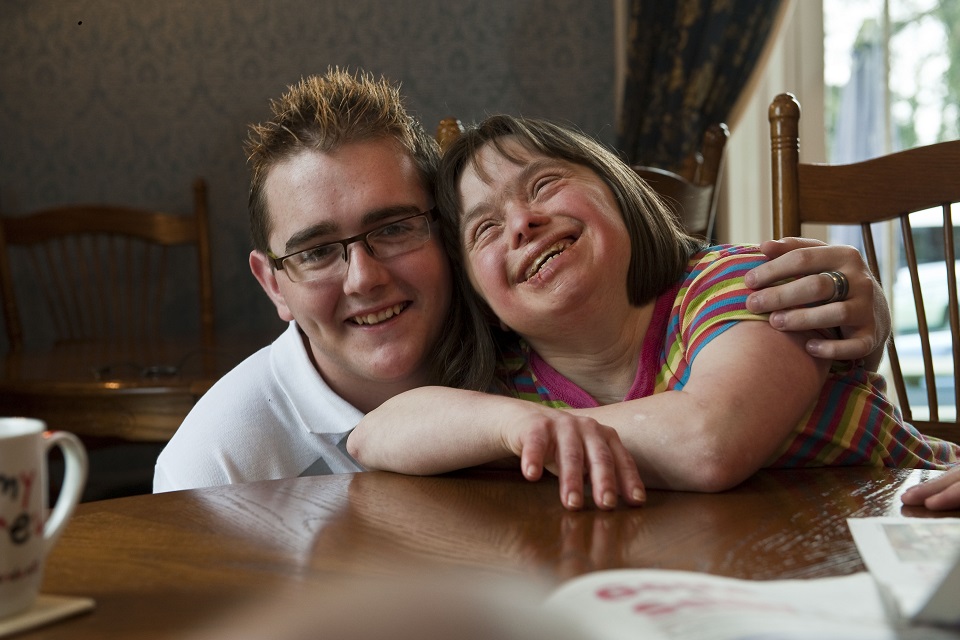 Frustrating, hard work, under resourced, viewed as low status and often under recognised – I wouldn't swap my career in social care for the world!
I began my career in social care as a care assistant in 1979. Since then I've moved across social care jobs, into the NHS, lecturing, and learning and development, but never far away from the beating heart of social care. What always strikes me is that I, along with many of the 1.47 million social care workers, love my work despite the many challenges the sector faces.
Skills for Care's report Recruitment and retention in adult social car...rets of success gives us an insight into what makes the people at the heart of social care love the work they do, and shares best practice so that we can learn from each other's achievements.
There are around 21,200 separate organisations working in social care. Unlike many sectors, you don't need to have a statutory qualification to become a care worker, and job descriptions vary greatly from organisation to organisation. The absence of these factors means that a coherent, meaningful career pathway isn't always obvious. However, this does not mean the sector is low skilled.
During my time in learning disability services I worked with a fantastic support worker who, once a month, supported a young man to watch live wrestling (think WWE). He loved to sit in the front row, shout and get fully involved. She hated wrestling with a passion. As she sat with him and joined in, you would have never known. No qualification was needed, but what was needed was a values-driven approach to support that young man and enable him to live the life he wanted.     
We cannot underestimate the skill and knowledge needed to deliver personalised care and support in a pressurised work setting, and we must not underestimate the personal challenge that parts of the work can bring.
While for some people social care is simply a job that may be convenient or may be the only job available, for many others, social care in all its forms is a passion and a vocation for people who want to make a difference, add value to people's lives and enable people to live the best lives possible. Many in the social care workforce turn up each day and night 24/7 and give their all despite what can be thrown at them.
Recruiting and keeping staff
In the Secrets of Success report, Skills for Care sets out some tips from employers who recognise the current issues and are doing something about it.
We've learned that many of the sector's challenges can be addressed if employers:
advertise in the right places and in the right way
adopt a values-based recruitment approach and tell it like it is
offer taster days or shifts
invest in a good induction and offer meaningful ongoing learning and development opportunities
involve the people who receive care and support, their families and advocates in the selection process where appropriate
develop a positive culture that recognises workers as the most valuable resource   
deliver compassionate leadership
The full report is available for the sector to read, discuss, embrace and build upon.
This post was edited on Jun 7, 2019 by Adam DHSC
Comments (1)
SIGN IN or REGISTER NOW to join the discussion