Filter the content using the categories listed on the left of the page to find blogs, news, updates for challenges and how your ideas are being put into action.

Categories
Taking mental health at work seriously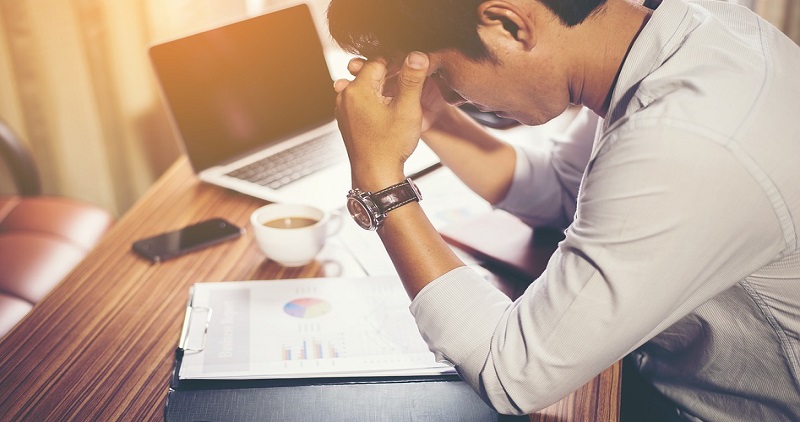 I'm Head of Workplace Wellbeing at Mind, where we're helping employers recognise the importance of mental health.
Working within the health and social care sector doesn't make you immune to developing mental health problems. If anything, the unique pressures can mean it's more important than ever to look after your wellbeing.
The causes and symptoms vary from person to person, so it's important to identify your own triggers and the best coping strategies for you. Lots of people find it helpful to make sure they take breaks when they can, ideally outside, don't routinely work over their contracted hours and get as much physical exercise as much as possible (more information at mind.org.uk/stress).
Workplaces are now recognising it's time to take mental health seriously, but we have a long way to go. Too many employees still don't feel able to talk about it or seek support in the way they would for their physical health. According to a Mind survey of nearly 45,000 employees across 74 diverse organisations, nearly half (48 per cent) have experienced mental health problems at their current place of work, and only half of those have talked to their employers about it.
In October 2017 the independent government-commissioned employment review 'Thriving at Work' was published. This review highlighted some startling statistics, including that every year, around 300,000 people with a long-term mental health problem lose their job in the UK. The scale of the problem is so great that it costs the economy between £74 billion and £99 billion a year.
The government accepted all the recommendations made, committing to take steps as employers to promote mental wellbeing at work, with positive implications for those that work within NHS and social care, among others.
Mind works with employers to help them tackle the causes of work-related stress and poor mental health and promoting wellbeing. We urge all employers to create mentally healthy workplaces and implement workplace wellbeing initiatives, such as flexible working hours, employee assistance programmes (confidential, 24-hour support line), subsidised exercise classes and buddy systems.
Above all, we want all staff to work within an environment where they feel able to talk openly if they're struggling with their mental health and know that if they do, they'll be met with support and understanding, rather than facing stigma and discrimination.
If you do not get the support you need, or feel discriminated against, seek advice from Acas or Mind's legal line (email legal@mind.org.uk).
Under the Equality Act 2010, employers have a legal duty to provide reasonable adjustments for an employee who has a disability, which can include a mental health problem if it has a substantial, adverse, and long-term effect on normal day-to-day activities.
If you have a mental health problem and you want the protection of the act, you have to tell your employer about it. Adjustments will need to be discussed but might include things like changes to working hours, work space or roles and responsibilities.
Lots of employers and employees don't know where to start when it comes to workplace wellbeing. With funding from the Royal Foundation, and support from 11 partners including the Work and Health unit, Mind has launched the Mental Health at Work gateway, which has plenty of information from a range of trusted sources.
People working or volunteering within police, fire, ambulance and search and rescue services in England and Wales can also benefit from our Blue Light Programme, tailored to the more specific pressures of 999 workers.
This post was edited on Jun 7, 2019 by Adam DHSC
SIGN IN or REGISTER NOW to join the discussion