Sarah's profile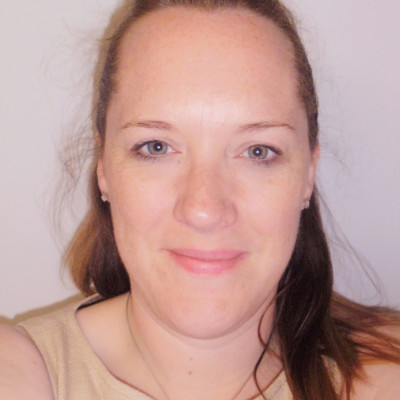 Sarah O'Connor
Skipton, United Kingdom
Bio RN and Care Home Deputy Manager. Passionate about raising the profile of nurses working in social care.
How long have you worked in health or care?
More than 20 years
Where in the UK are you based?
Yorkshire & Humber
Where do you work?
A residential care home
What is your role?
Manager & Senior Managers
Can we contact you about the ideas you submit via email?
Yes