George's profile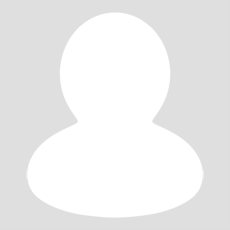 George Coxon
Exeter, United Kingdom
Bio Long history as NHS clinician,manager, policy lead and senior commissioner Various ongoing NHS links and part time roles. Care home owner with outstanding rated care homes. Lead of DEVON CARE KITE MARK alliance of residential care providers in Devon. Long standing member & recent ex chair of mental health nurse association
How long have you worked in health or care?
More than 20 years
Where in the UK are you based?
South West of England
What type of organisation do you work for?
A Private Care Provider - Independent
Where do you work?
A residential care home
What is your role?
Other Adult Social Care
Can we contact you about the ideas you submit via email?
Yes