Lynne's profile
Subscriptions
Blog subscription
Use the button above to subscribe or unsubscribe to the blog. This will notify you when new blog posts appear.
Blog post subscriptions
This lists any individual blog posts you may have subscribed to, which will notify you when people post new comments. Unsubscribing from the blog using the button above will not affect these subscriptions.
No posts found.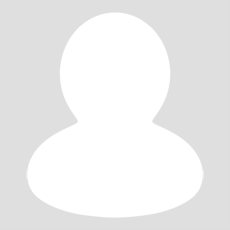 Lynne Bowers
London, United Kingdom
Bio NHS 30 years Adult Social Care and Third Sector Former Dep DN three Trusts. Passionate about recognition of advanced practice & emotional complexity.An Honorary nurse
Can we contact you about the ideas you submit via email?
Yes