Kerry's profile
Subscriptions
Blog subscription
Use the button above to subscribe or unsubscribe to the blog. This will notify you when new blog posts appear.
Blog post subscriptions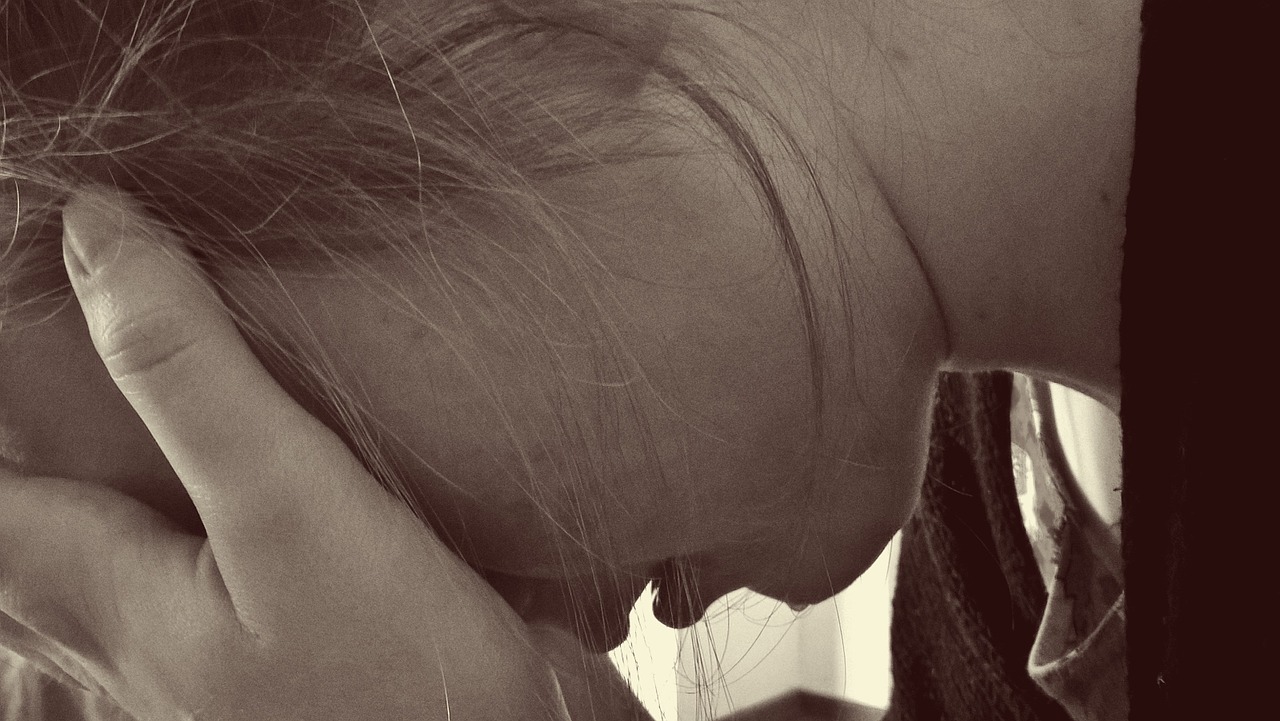 Roger Kline is Research Fellow at Middlesex University Business School
Duncan Lewis is Professor of Management at Plymouth University Business School


24% of NHS staff in England report that in the last 12 months they have been bullied, harassed or abused by their managers or colleagues. This does not include the full impact of incivility or of witnessing bullying.
Such behaviours adversely impact staff wellbeing and ultimately the quality and safety of care. Bullying has been a factor in many scandals affecting the quality of NHS care. Bullied staff are less likely to admit mistakes, raise concerns or work in affected teams.
We have made a comprehensive estimate of the financial costs of bullying.  It is at least £2.2 billion annually. We drew on available research and data sources to calculate the impact of bullying on resultant sickness absence costs to the employer, employee turnover, diminished productivity, sickness presenteeism, compensation, litigation and employment relations costs. 
This is likely to be a considerable under-estimate because it excludes primary care, national NHS bodies, legal costs, the financial impact of rudeness, and the impact on those who witness bullying.
Research makes clear that the traditional reliance on policies, procedures and training must change since evidence suggests that in isolation they will not change toxic cultures. Employers must be proactive, not waiting for individuals to raise grievances, exit or go sick. It is organisational climate/culture that allows bullying to be so common so there must be honest reflection on leadership behaviours that permit, encourage or collude in bullying.  Holding managers and staff at every level to account for their standards of behaviour can radically reduce bullying. However, this requires independent voice mechanisms that NHS staff trust and believe will work for them.
It is possible to reduce bullying even amidst funding and workforce pressures. Our work provides compelling reasons why the NHS (and Ministers) cannot afford to look the other way.
The price of fear: estimating the financial cost of bullying and harassment to the NHS in England: https://bit.ly/2qATIuu


NEWS UPDATE ON VIOLENCE REDUCTION AGAINST THE NHS WORKFORCE 
Around one in seven NHS employees have experienced violence in the last year. That is why today, Health Secretary Matt Hancock announced a series of measures to clamp down on violence against NHS staff as part of a zero-tolerance approach.
During a speech to the Royal College of Nursing, the Secretary of State for Health and Social Care announced the first ever NHS Violence Reduction Strategy to protect the NHS workforce against deliberate violence and aggression from patients, their families and the public, and ensure offenders are punished quickly and effectively.
Shocking statistics from the most recent NHS staff survey show over 15% of employees have experienced violence from patients, their relatives or the public in the last 12 months – the highest figure for five years.
The new strategy to be announced today will set out how:
The NHS will work with the Police and Crown Prosecution Service to make sure victims are supported to give evidence and achieve prosecutions in the quickest and most seamless way possible
The CQC will scrutinise violence as part of their inspection regime - and identify trusts who need further support to reduce violence against their employees
Staff will be provided with better training to deal with a violent situation, including challenging circumstances involving patients with dementia or mental health issues
Staff who have been victims of violence will be able to access prompt mental health support
Secretary of State for Health and Social Care, Matt Hancock said: "NHS staff dedicate their lives to protecting and caring for us in our times of greatest need and for any one of them to be subject to aggression or violence is completely unacceptable.
"I have made it my personal mission to ensure NHS staff feel safe and secure at work and the new violence reduction strategy will be a key strand of that."
"We will not shy away from the issue – we want to empower staff and give them greater confidence to report violence, knowing that they will see meaningful action from trusts and a consistent prosecution approach from the judicial system."
The strategy takes into account a number of sensitive and challenging circumstances staff may be faced with when working with some of the most vulnerable patients.
Where prosecution is not the most appropriate result, for example when assaults are carried out by patients with dementia, brain injuries or other mental health conditions, trusts will be supported to improve staff training and access to support. The current training in de-escalation and conflict resolution will be assessed to ensure it it up to date and effective, with improvements made where necessary.
To understand the reasons behind the rise in reported violence, the strategy will include a new system so staff can more easily record assaults and other incidents of abuse or harassment. Trusts will also be expected to ensure every incident is investigated in full and lessons used to protect staff from future incidents.
Plans are being drawn up for violence and abuse data from across the NHS to be reported nationally and analysed so the government and NHS England can determine which staff are most vulnerable to violence and allow for appropriate action to be taken.
The new plans follow the Assaults on Emergency Workers (Offences) Bill, which was recently brought into law by the government and will see the maximum prison sentence for assaulting an emergency worker double from six months to a year.
The new measures demonstrate government delivering on its manifesto commitment to implement robust action against those who target the men and women who work tirelessly to deliver the best care for their patients, at every level of the health service, in every town and city in the country.
UNISON Head of Health and Social Partnership Forum Staff Side Chair, Sara Gorton said: "NHS staff spend their working days caring and saving lives, and their safety should be paramount.
"No-one should be abused, threatened or attacked at work - especially when all they're trying to do is help people.
"It is encouraging that the government has listened to unions and agreed to review measures in place to ensure staff safety. This includes a more joined up approach between the NHS, police and CPS. Anyone who threatens or abuses NHS staff should be prosecuted under to the new law protecting health care workers."
All health and care staff are encouraged to continue sharing their experiences and ideas on the Talk Health and Care engagement portal, to improve the health and social care sectors and their own working environments. The portal was launched in the summer by the Secretary of State and currently seeks views on six key challenges, including 'working without fear of bullying, discrimination and violence'.
Royal College of Nursing National Officer, Kim Sunley said: "Nurses and health care workers understand their roles aren't risk-free but, to many, it still seems as if the threat of physical violence is a daily reality.  

"These measures are another way to change this for good by increasing the accountability of employers for the safety of their staff and ensuring those who wilfully assault healthcare workers feel the full force of the law. Victims of assault at work have their lives turned upside down and it affects their wellbeing, their families and their livelihood and there's always more we can do to support them."
Find out more about the Health Secretary's announcement here: www.thetimes.co.uk/article/an-assault-on-nhs-staff-is-an-assault-on-us-all-52f2hwp6d
Kerry DHSC
London, United Kingdom
Joined this community on Sep 10, 2018

How long have you worked in health or care?
Between 1 & 3 years
Where in the UK are you based?
London
What type of organisation do you work for?
Government department or other
Where do you work?
Other location
What is your role?
Other NHS staff
Can we contact you about the ideas you submit via email?
Yes