Sarah's profile
Subscriptions
Blog subscription
Use the button above to subscribe or unsubscribe to the blog. This will notify you when new blog posts appear.
Blog post subscriptions
This lists any individual blog posts you may have subscribed to, which will notify you when people post new comments. Unsubscribing from the blog using the button above will not affect these subscriptions.
No posts found.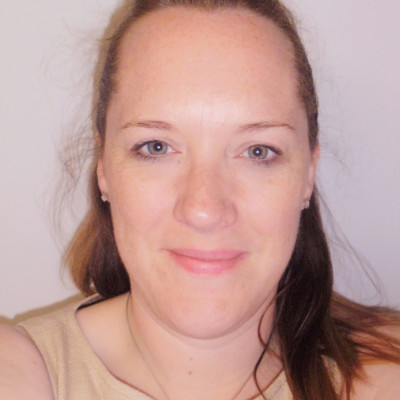 Sarah O'Connor
Skipton, United Kingdom
Bio RN and Care Home Deputy Manager. Passionate about raising the profile of nurses working in social care.
How long have you worked in health or care?
More than 20 years
Where in the UK are you based?
Yorkshire & Humber
Where do you work?
A residential care home
What is your role?
Manager & Senior Managers
Can we contact you about the ideas you submit via email?
Yes