Lesley Colley - Smokefree Lead at TEWV's profile
Subscriptions
Blog subscription
Use the button above to subscribe or unsubscribe to the blog. This will notify you when new blog posts appear.
Blog post subscriptions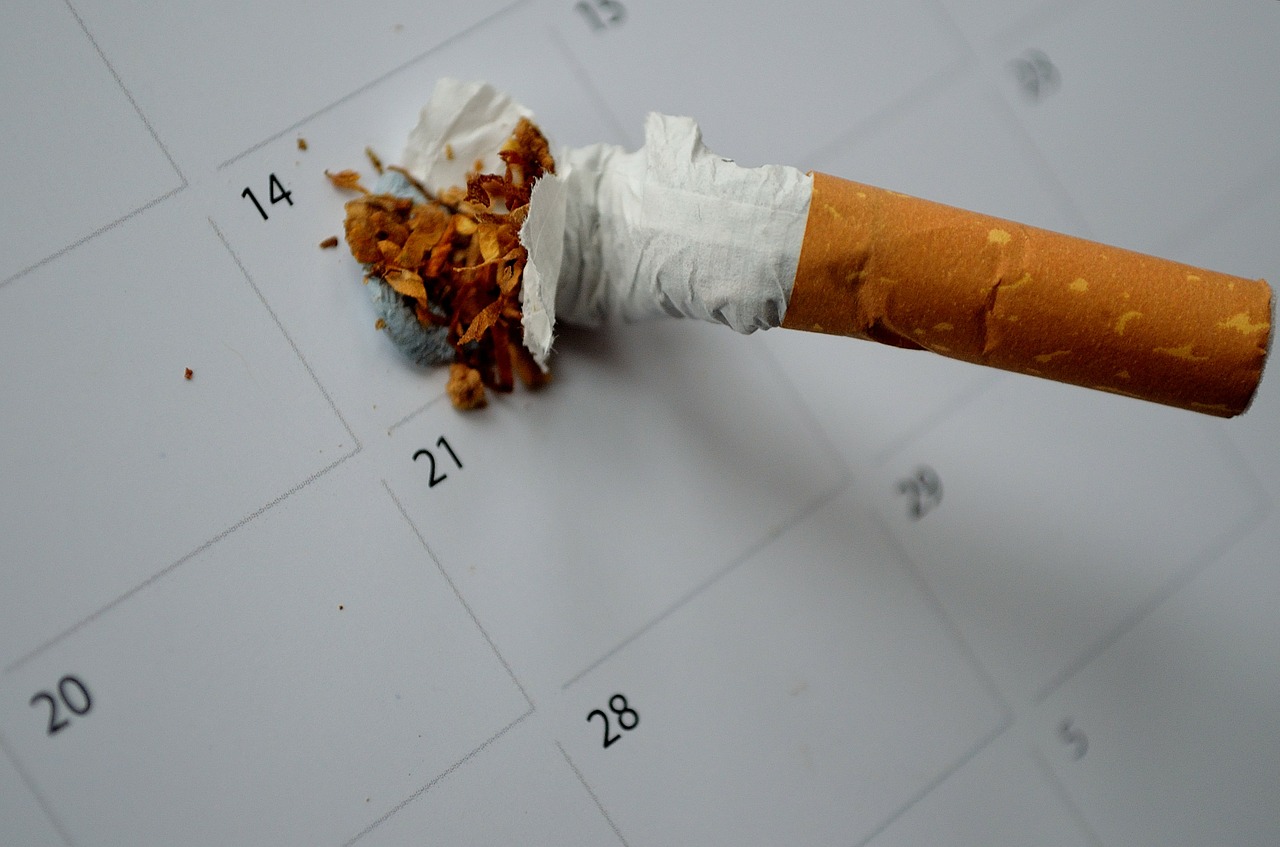 It is well documented that people with severe mental health illness have a significantly lower life expectancy than the UK adult population. Sadly, the majority of this disparity is due to factors such as smoking. Smoking rates are estimated to be 40% among people with severe mental health illnesses.
At Tees, Esk and Wear Valleys NHS Foundation Trust, where I work as the smokefree lead, we provide mental health services to people in County Durham, Teesside and most of North Yorkshire. My role is to implement a smokefree policy across the trust for service users, staff and visitors.
While the health of our service users is a huge focus, the health of our staff is also important and we need to make sure that our colleagues understand the importance of what we are trying to achieve. It's not helpful if staff take breaks and come back smelling of smoke when we are implementing a smokefree policy. We encourage staff to lead by example, by not smoking during working hours, and have put measures in place to support this.
There was a lot of initial work behind the scenes. We have an internal smoking cessation and harm reduction leadership group involving staff from a wide range of disciplines along with service users and carers, as well as sub-groups looking at various elements, from information and training to policy and communication.
The trust covers a large area, with a lot of staff and service users to communicate with. We work closely with the communications team to make sure information is cascaded through relevant channels.
The success of the project largely centres on the buy-in of staff and service users. However, it's our staff that are central to our overall success – it's so important that they are on board and support our ambitions.
Staff can purchase nicotine replacement therapies from Lloyds Pharmacies on 3 of our main hospital sites. We also promote stop-smoking services and confidential stop-smoking drop-in clinics too.
Myself and smoking cessation trainer and support Lynda Tench communicate with staff directly, through training sessions, as well as supporting corporate staff inductions to make sure that new staff understand the smokefree policy.
We've also recruited smokefree champions across the trust, who work with us to promote the smokefree agenda to staff. They help keep up the momentum of the project and are involved in a variety of activities from general awareness sessions to supporting cessation clinics in the community.
We are currently running 2 promotions across the trust in the run-up to and during Stoptober. The first is a campaign to encourage staff to pledge to go smokefree using the British Heart Foundation's 'I/we quit at work' pledge. Secondly, we are also setting a challenge to our smokefree champions for them to come up with innovative ways to deliver our smokefree messages during Stoptober. Both campaigns involve a prize draw for staff and it is hoped that it will give a fresh boost to our smokefree campaign.
Follow @TEWV on twitter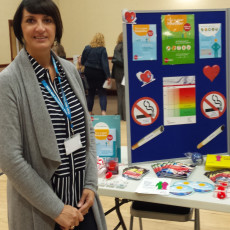 Lesley Colley - Smokefree Lead at TEWV
United Kingdom
Joined this community on Oct 12, 2018
Bio Smokefree lead at Tees, Esk and Wear Valleys NHS Foundation Trust
Can we contact you about the ideas you submit via email?
No