Isabel's profile
Subscriptions
Blog subscription
Use the button above to subscribe or unsubscribe to the blog. This will notify you when new blog posts appear.
Blog post subscriptions
This lists any individual blog posts you may have subscribed to, which will notify you when people post new comments. Unsubscribing from the blog using the button above will not affect these subscriptions.
By Austin Chinakdizwa
I am a Community Matron working in Luton alongside "At Home First" care co-ordinators, who support our intensive case management model. There are lots of advantages to working in community care. On any given day, I can communicate with all the different parts of the health and social care system to access the services my patients need. This allows me to pull together packages of care that help older people (in particular) to stay safe and healthy in their own homes, which is often exactly where they want to be.
It's so rewarding to work across teams and organisations to help patients achieve their goals. Another great benefit is being able to see the positive impact of our work over a longer period of time.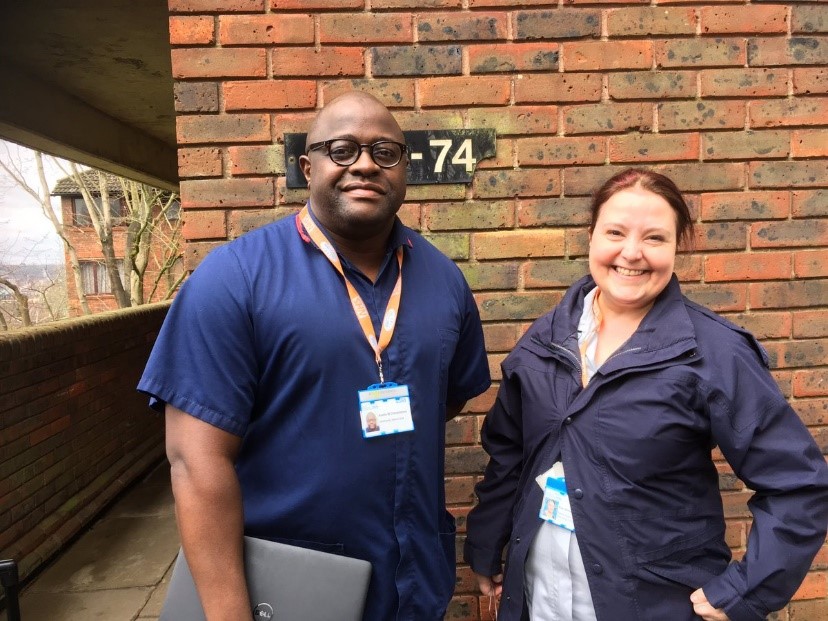 Austin (left) and his colleague Sue, a pharmacy technician.
One disadvantage of this model is that, across the broader NHS, community clinicians don't get a lot of recognition for the work we do. The preventative role we play in people's health is becoming increasingly important to the health and social care system, so we need to shout about it more.
Raising the profile of our work is key to encouraging more staff to work in community settings. It is also important to emphasise the training opportunities, innovative projects and good work life balance that we can offer. We also need to work with students and universities to train and recruit for a range of roles. We don't just need nurses – we need co-ordinators, healthcare assistants and health trainers too. The NHS is at a crossroads, shifting from hospital to community care, taking a more preventative approach. This means there are many attractive and exciting opportunities to try out new approaches and ideas, which we need to better publicise.
In Luton we've been making special efforts in the last six months to work more collaboratively with the Luton and Dunstable Hospital, Luton Council, GPs and all the other players that support the health needs of our local population. Thanks to daily huddles, weekly multidisciplinary team meetings, and many other measures, we can now go above and beyond to improve care for our elderly patients who might otherwise end up in accident and emergency. More support for schemes like these will be essential if we're going to make patient care safer. We also need to make better use of clinical expertise for system improvement projects, enabling us to think differently and be more creative. If we have all this, then we'll be able to succeed at building the new service model that our health system and our patients need in order for it to thrive.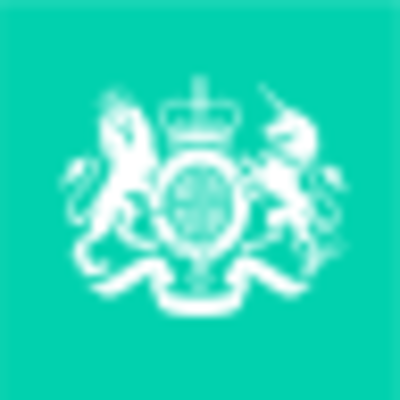 Isabel DHSC
United Kingdom
What is your role?
Manager & Senior Managers
Can we contact you about the ideas you submit via email?
No